Dr. Justin Scott and the staff at Pure Dental Health are pleased to offer porcelain veneers to patients throughout the greater Atlanta metropolitan area. At our Buckhead dental practice, patients receive porcelain veneers in the comfort of our clean, contemporary office. At the same time, they enjoy amenities including valet parking, flat-screen televisions, hot scented towels and blankets, noise-canceling headphones, a beverage station and an Internet bar. After visiting our office, you will look and feel like you have been to a spa, not a dental office.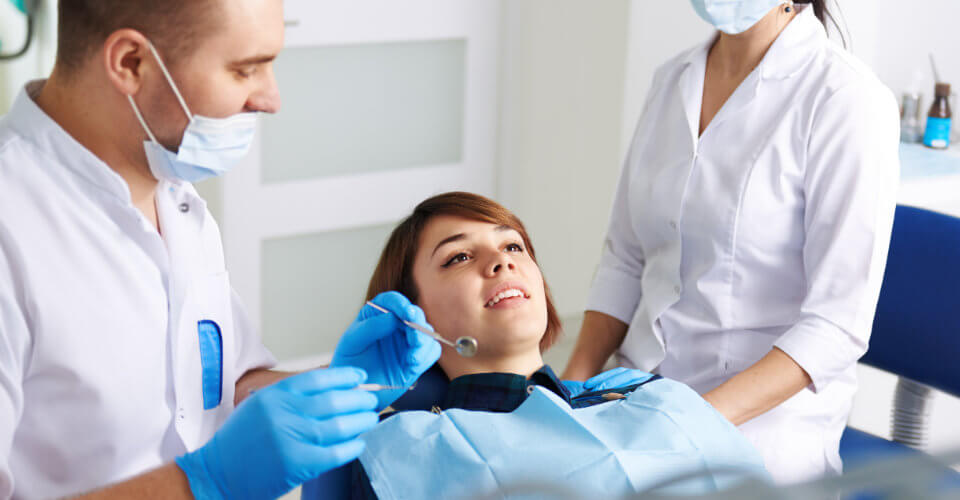 What are porcelain veneers?

Porcelain veneers are very thin porcelain shells that are laminated to a tooth to create a new surface. If done well, they can dramatically improve a person's smile and overall facial appearance. The thin, custom-made pieces of porcelain are permanently bonded to the front surface of the tooth to restore or improve the tooth's position. This cosmetic dentistry procedure can be used to close gaps in front teeth, fix broken or chipped teeth, fix malformed or discolored teeth, and more.

Can anyone get porcelain veneers?

Most people who have dental flaws they want to cover can benefit from porcelain veneers. Candidates for veneers must have enough tooth enamel available because a small amount must be removed to attach the veneer. Visit Pure Dental Health for an exam and consultation to see if you are a good candidate for this smile transforming procedure.

What are the benefits of porcelain veneers?

Fixing crooked teeth, gaps and extreme discoloration can require several treatments and visits to the dentist. With porcelain veneers, you can cover many of these flaws in just a few visits. Using veneers, we can transform your smile to one that looks youthful, healthy and attractive, giving you more self-confidence in professional and social situations.

Will I need to have my porcelain veneers replaced?

Most patients do not have to have their veneers replaced. Porcelain veneers are a permanent solution for improving your smile, not a temporary fix. Cosmetic dental veneers will not need to be removed or replaced unless there is damage to one of the porcelain shells. We will educate you on how to best care for your new smile to make it last a lifetime.

Why should I choose Pure Dental Health for my smile makeover?

At Pure Dental Health, patients come first. Everything we do is with the patient in mind. We take the time to get to know each one of our patients so that we can provide high-quality, personalized care to meet their individual needs. Our goal is for you to have an enjoyable, positive patient experience whether you come in for a routine dental cleaning and checkup or a cosmetic procedure such as porcelain veneers.

Is it affordable and convenient to get porcelain veneers?

Pure Dental Health offers porcelain veneers for a competitive price, and we accept most forms of dental insurance. We also offer extended hours to allow working professionals who live outside of metro Atlanta but work in or around Buckhead to visit our office before or after traditional working hours. We have financing and payment options available for treatments not covered by dental insurance.

Patients in and around Atlanta or Buckhead no longer need to settle for a dull, unpleasant experience when visiting the dentist. If you live or work in Atlanta or Buckhead and are interested in quickly improving your smile and appearance with porcelain veneers, please contact Pure Dental Health today to schedule your consultation. We look forward to getting to know you and to helping make your smile the best it can be.