Dr. Justin Scott
Owner / Dentist
Legacy Dentistry
Over 40 years of Dental Care!
Dr. Justin Scott's father, Dr. Byron Scott started his practice in 1977 and quickly became one of the most respected dentists in the entire world. He is an international lecturer and a pioneer in many dental implant modalities including subperiosteal dental implants (a precursor to the all-on-4 procedure commonly practiced today).
Dr. Scott started working in his father's dental office in 1997 and spent the next 7 years working under his tutelage while attending the University of South Alabama (where he finished Magna Cum Laude) before attending the prestigious University of Alabama School of Dentistry.
Throughout his dental training he continued focusing on specialty therapies which has become his passion today. He trained under many world renowned doctors in the departments of periodontics, oral surgery, endodontics, and orthodontics.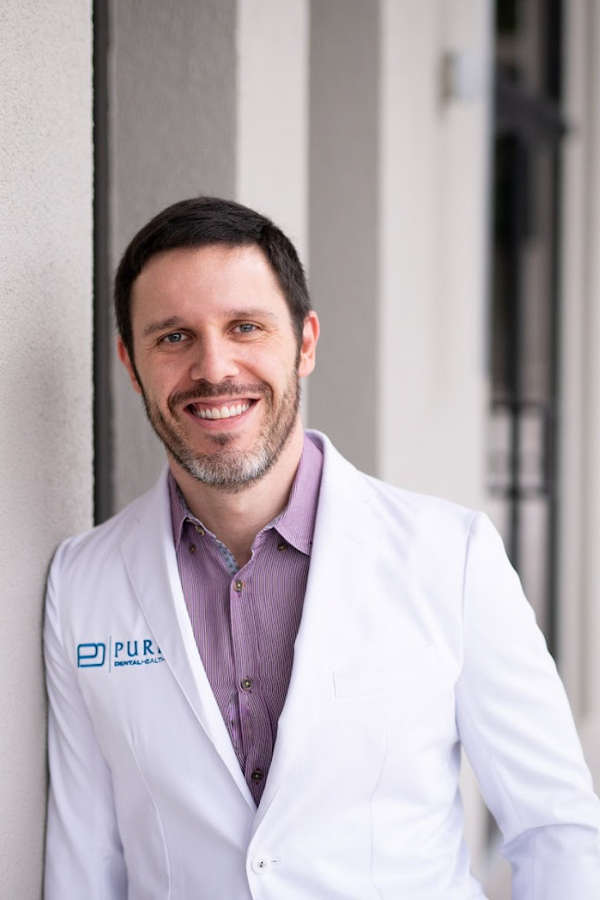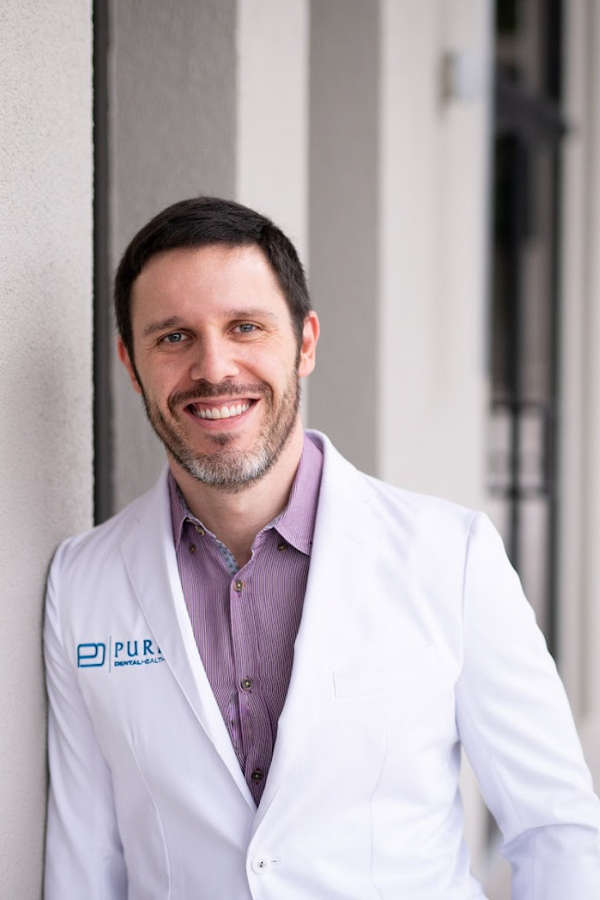 Dr. Scott is the only mentor in Georgia and teaches other dentists internationally how to implement
Six Month Smiles
Orthodontics.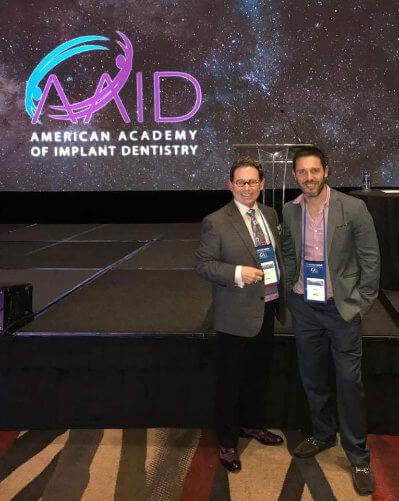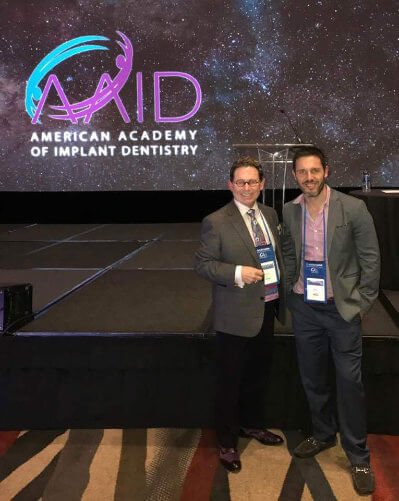 Dr. Scott and his father attending the 67th Annual American Academy of Implant Dentistry conference in Dallas, Texas
Focus: Constant and Never Ending Improvement
Dr. Scott has completed a rigorous amount of continuing education in excess of that which is required.
Most notable of his credentials is his certification in IV Sedation Dentistry. Only 3% of the population of dentists in the entire country have completed the extensive IV certified and Advance Cardio Life Support Training required to administer such an advanced level of care.
Dr. Scott also has completed Advanced Training of all Levels in Six Month Smiles Orthodontics. He is the only mentor in Georgia and teaches other dentists internationally how to implement this system.
He also has completed extensive training in areas of cosmetic dentistry and surgery in conjunction with the Pacific Aesthetic Continuum (PAC) through the Heartland Dental Care Doctor Mastery Program. This 5 year program has advanced training in oral surgery, restoration, occlusion, orthodontics, endodontics. Other special courses include: advanced materials, adhesive dentistry, full arch reconstruction, & dual arch (full mouth) rehabilitation. Advanced Training in Digital Smile Design, Utilizing CAD/CAM, 3d printing and printing techniques at the SPEAR Institute in Arizona.
Due to his multi discipline abilities he is known to take on tough dental cases that have been done incorrectly (aka. botched) to restore functional and esthetic outcomes. Dr. Scott's focus is on treating multidisciplinary complex cases that include Endodontics, Oral Surgery, Orthodontics, & Periodontics. Typically most dentists refer the majority of this work to different specialist which requires the patient to bounce from one office and doctor to the next. Having your dental needs met all in one office saves patients time and money while eliminating the confusion that can be inherent in the communication of information from one doctor to another.
Service and Involvement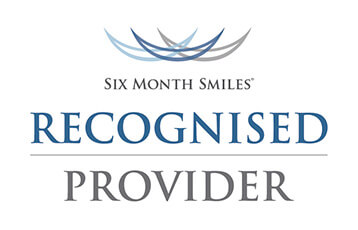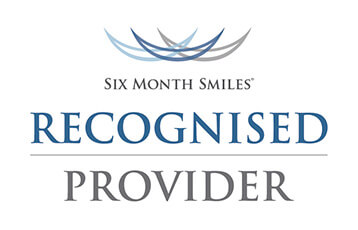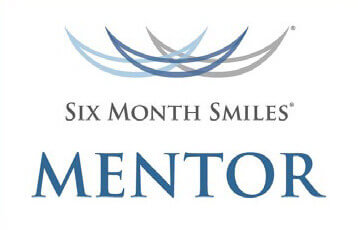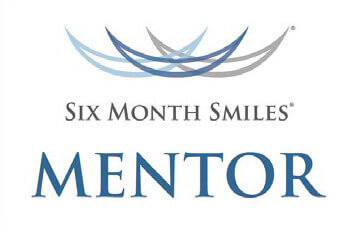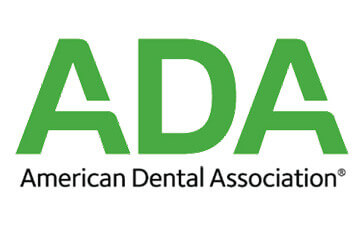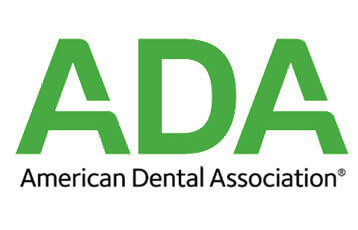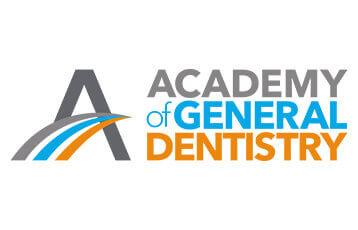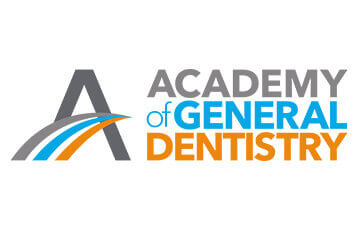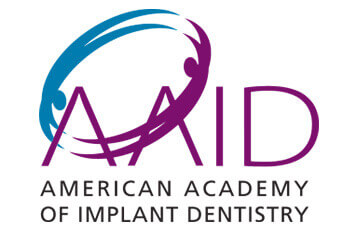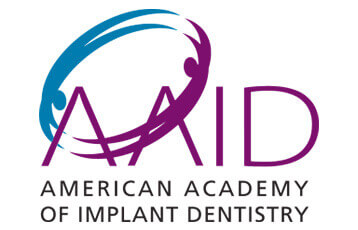 Dr. Scott has traveled extensively internationally to over 70 countries.
Many of which were to provide dental care to international missions in places of the world that dental access is not existent or not accessible. Other trips were for world class dental training to train under the best experts in many fields of dentistry. He believes in seeking out the best and learning directly from those who are innovative and cutting edge so he can bring that level of technology and medical advancement to his patients for exceptional results.
Annual Pure Dental Day – Atlanta, GA
Although I love international missions to learn more about culture, language and the people i'm very involved with local missions.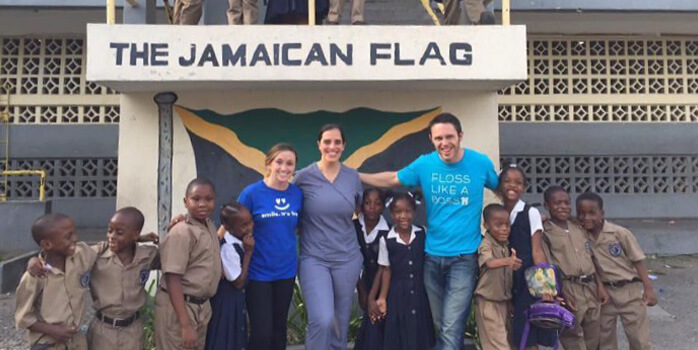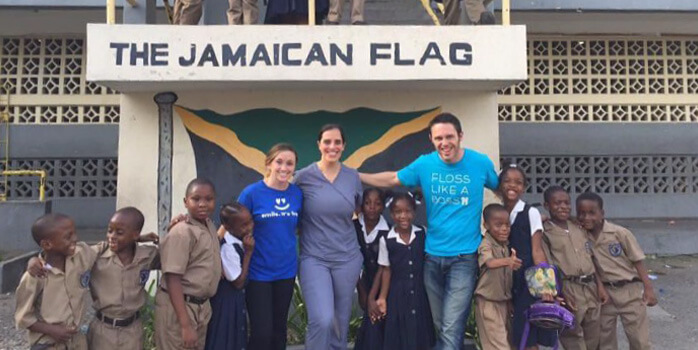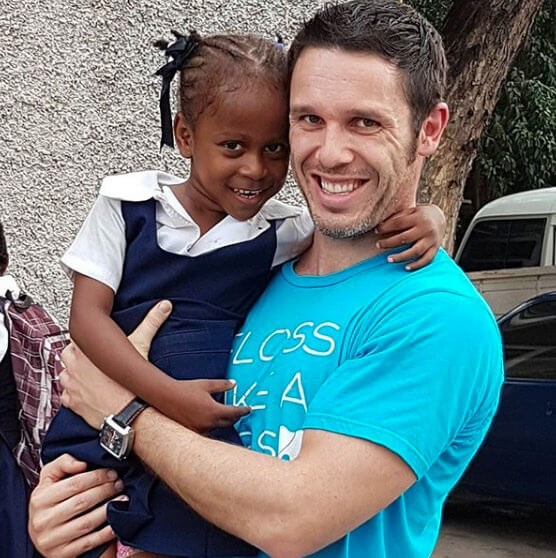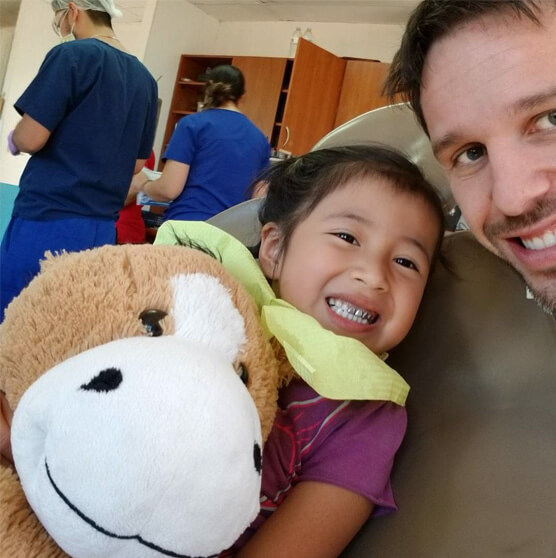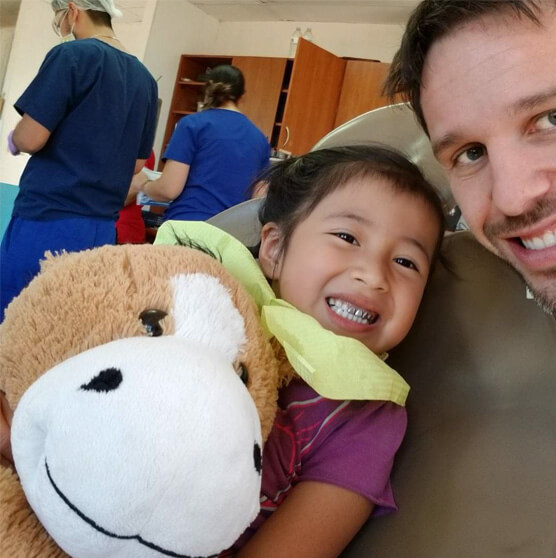 Internal Missions include:
Light of the World Foundation Missions in Belize Jamaica Outreach Program in Kingston, Jamaica Spear Open Wide Foundation in Peronia, Guatemala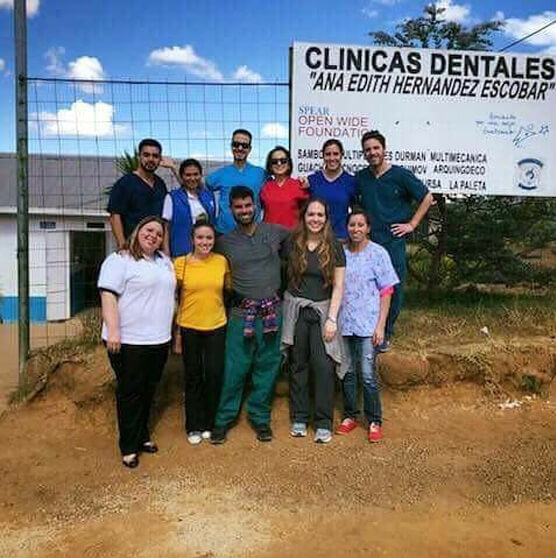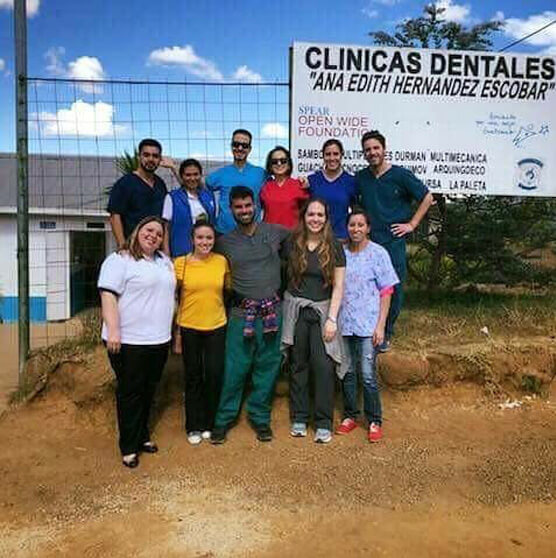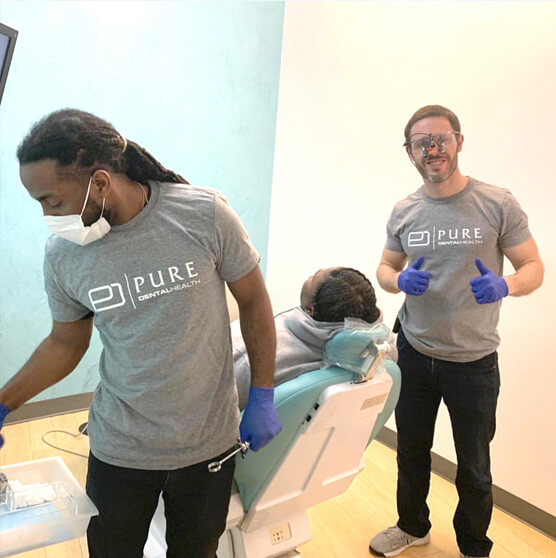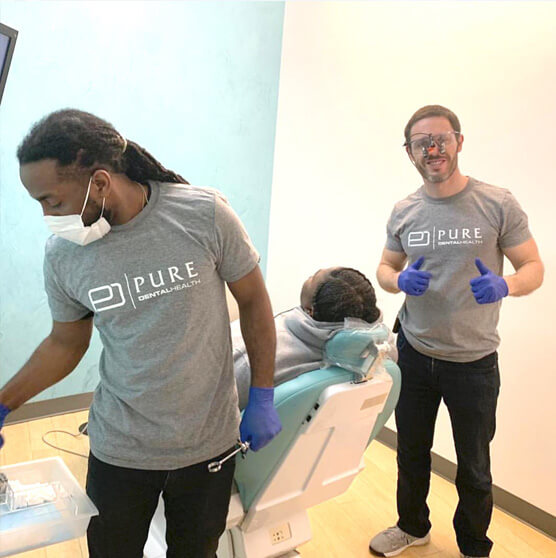 Free Dental Day:
Dr. Justin Scott' doing Community Service Project 'Free Dental Day' at Pure Dental Health Office.
Dr. Scott is Specializes in: