Atlanta IV Sedation Dentistry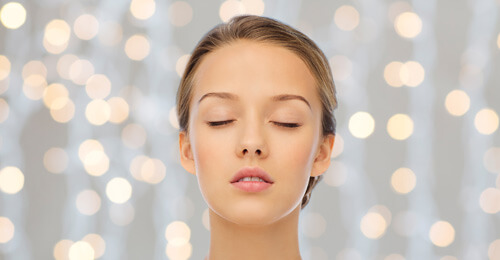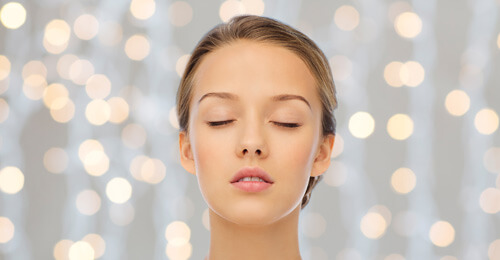 Pure Dental Health provides Sedation Dentistry and only 3% in the country perform this level of care. Sedation dentistry refers to the administration of medications to relax and calm, or "sedate," patients during general dental treatments, cosmetic dentistry or restorative dentistry. It can be used for patients with dental phobias, a fear of needles, sensitive teeth, bad gag reflexes or any other issues that make it difficult to receive dental care. Learn more
Buckhead Sedation Dentistry
Dr. Justin Scott administers oral sedatives or nitrous oxide ("laughing gas") to enable patients to receive pain-free dental care in the comfort of our clean and contemporary dental office. While under conscious sedation, patients are closely monitored to ensure their comfort as well as their safety. At Pure Dental Health, patients enjoy high quality, pain-free dental care as well as amenities that include valet parking, flat-screen televisions, hot scented towels and blankets, noise-canceling headphones, a beverage station and an internet bar. After visiting our office, you will look and feel like you have been to a spa, not had a dental procedure.
Sedation Dentist in Sandy Springs GA
At Pure Dental Health, patients come first. Everything we do is with the patient in mind. We take the time to get to know each and every one of our patients, so we can provide high quality, personalized care to meet your individual needs. Our goal is for you to have an enjoyable, positive patient experience, whether you come in for a routine dental cleaning and checkup or a major dental procedure.
Pure Dental Health offers competitive pricing, accepts most forms of dental insurance and offers extended hours to accommodate working professionals. Do not put off needed dental treatment due to a dental phobia, fear of needles or any other reason. If you live or work in or around Atlanta and need sedation dentistry, please contact our Atlanta Sedation Dentists or visit our office today. We look forward to getting to know you and helping you take care of your smile.
Dental Phobias
Sedation dentistry isn't always about necessity. Sometimes, patients need additional support – even when going through a standard checkup. If you are one of the millions of Americans who suffer from dental phobias, Pure Dental Health will provide the support that you need. Our friendly staff offers essential education for patients who fear sitting in the dentist's chair. We also promote the use of sedation dentistry for patients who dread the thought of visiting the dentist.
Schedule Your Appointment Today!
Some children experience difficulties when it comes to visiting the dentist. At Pure Dental Health, you will find a team of dentistry professionals who are compassionate about caring for your child. Sedation dentistry is one of the many ways we can help a child embrace excellence in oral health. We coordinate closely with parents to implement an effective treatment plan for children who face challenges related to receiving oral healthcare.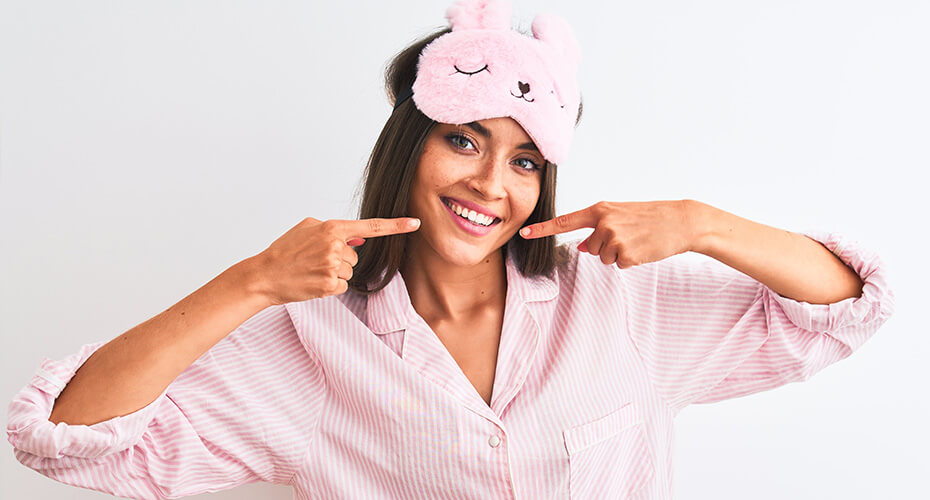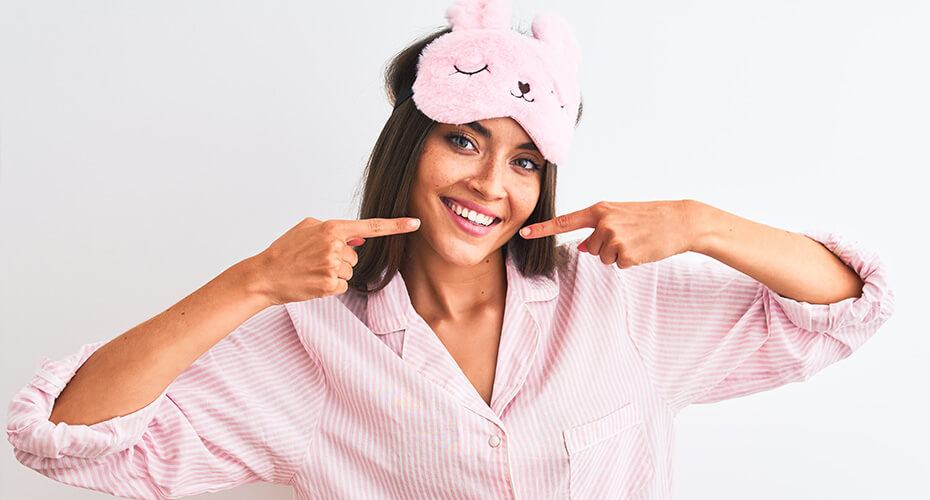 Controlled Sedation
When you visit Pure Dental Health, we guarantee that all sedation dentistry options are closely monitored and controlled. We only hire dentistry professionals of the highest caliber. Whether your procedure is more suited to oral conscious sedation or nitrous oxide, a qualified and experienced member of our team will be on standby to ensure your or your child's safety.
Our goal is to enable all our patients, regardless of past experiences, to receive the highest standard of oral healthcare possible. We achieve this through a combination of understanding, compassion and effective use of sedation dentistry. This is your opportunity to achieve that perfect smile without fear. Pure Dental Health is here to support you or your child on the journey toward healthy teeth and gums.
Call Pure Dental Health today to find out how sedation dentistry can help you overcome your fear of the dentist's chair. We look forward to helping you embrace dentistry and everything it can do to enhance your life.