Dr. Suraj Arvind Vanmali DMD
Dr. Suraj Arvind Vanmali, also known as Dr. V, wants to ensure that every patient he sees leaves healthier than when they arrived. Educating patients is very important to Dr. Vanmali and he wants to ensure that every patient is fully informed of what is happening regarding their oral health.
Dr. Vanmali was born in Panama City, Panama. He has lived in Georgia for 20+ years and attended The University of Georgia, where he received his B.S. degree in Microbiology. He obtained his Doctor of Dental Medicine from The Kornberg School of Dentistry in Philadelphia, PA.
Dr. V has spent a fair amount of time working in his early days with his hands doing various tasks helping with his parent's family hotel business and model building. In his spare time he enjoys watching tennis, football, and the occasional nature hike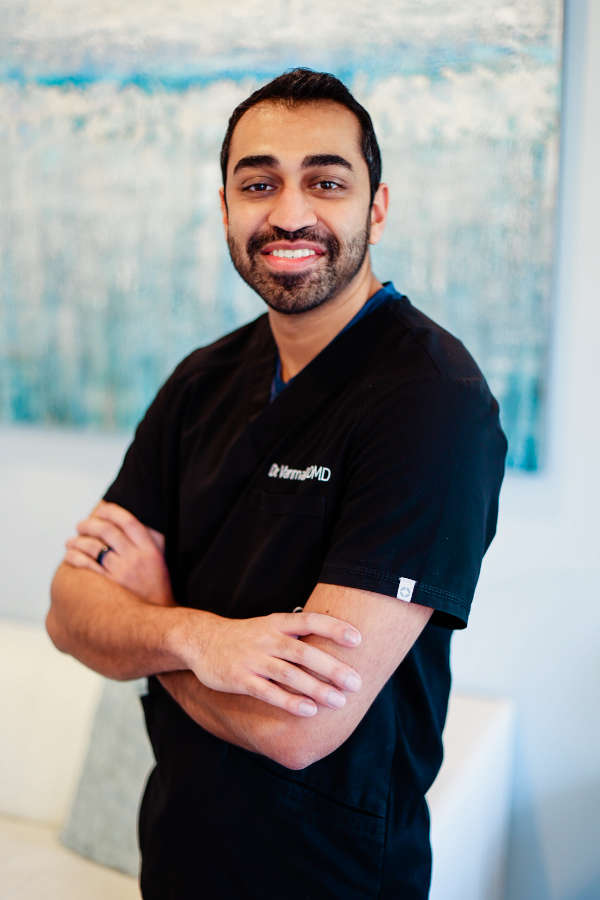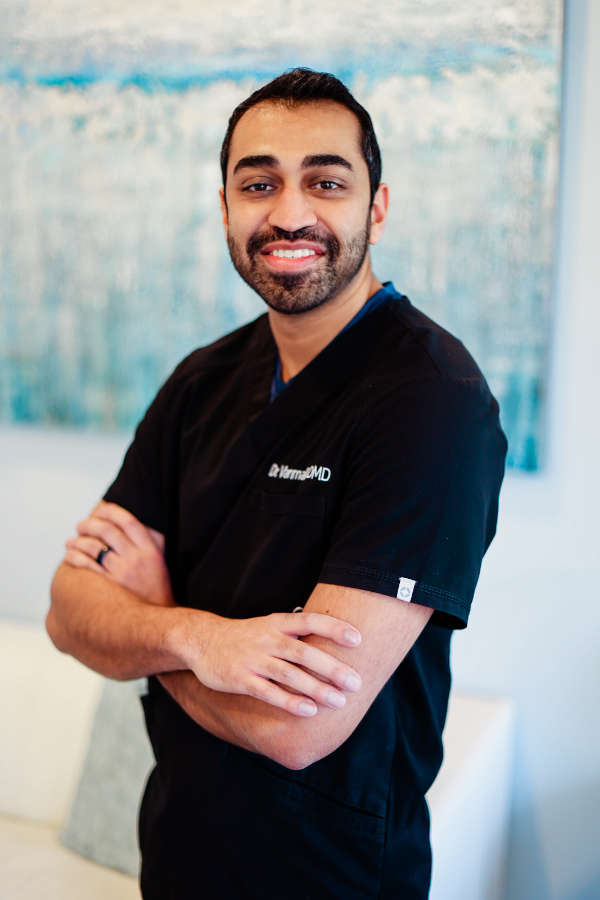 Schedule Your Appointment with Dr. Vanmali!