Buckhead Office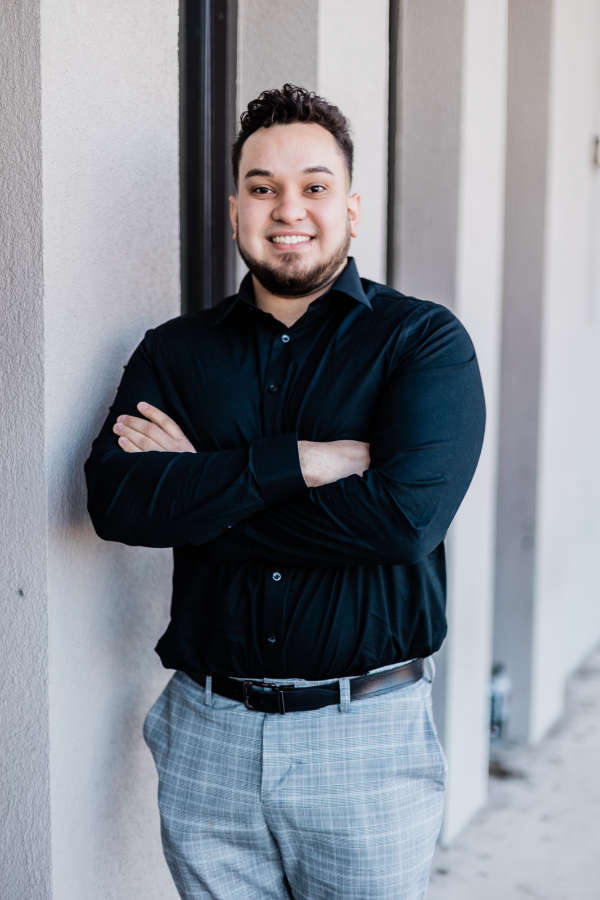 Daniel, our amazing Lab Director was born in New Orleans to Honduran parents. He attended Kennesaw State University and has worked in sales and medical offices before entering the dental industry. With 6 1/2 years of experience in the dental field, he finds joy in helping people achieve their dream smile and being part of life-changing work. He is passionate about working with advanced technology that is available at Pure Dental Health. Daniel has a strong desire to travel the world, especially to the southern hemisphere, preferably Australia. During the summer, he loves water sports like wake surfing, hiking, working out, and playing video games. He enjoys his mom's cooking and is known for his friendly, outgoing, and social personality.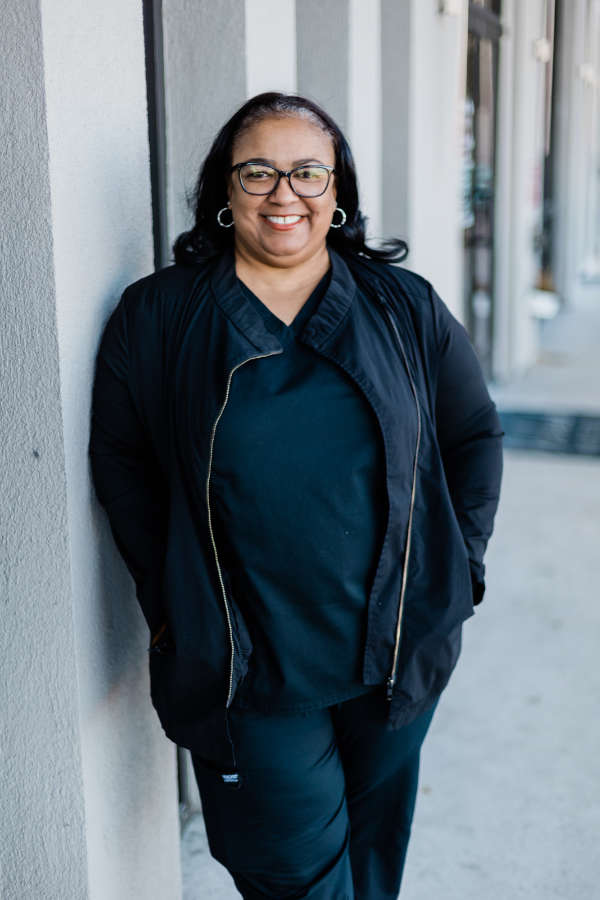 Yolanda is an experienced and outgoing expanded duties dental assistant from Atlanta, Georgia. She has been working in the field of dentistry for 37 years and loves meeting people and making them feel good about their smile.
Yolanda is a family-oriented person who loves to watch movies with her family, and enjoys Mexican food. She is very friendly and outgoing, and is passionate about helping her patients feel comfortable and confident in their oral health. Yolanda prides herself on her ability to make her patients feel at ease and to provide them with quality care. Her years of experience have allowed her to develop a deep understanding of the dental industry and she is always eager to learn more and stay up to date on the latest developments in the field.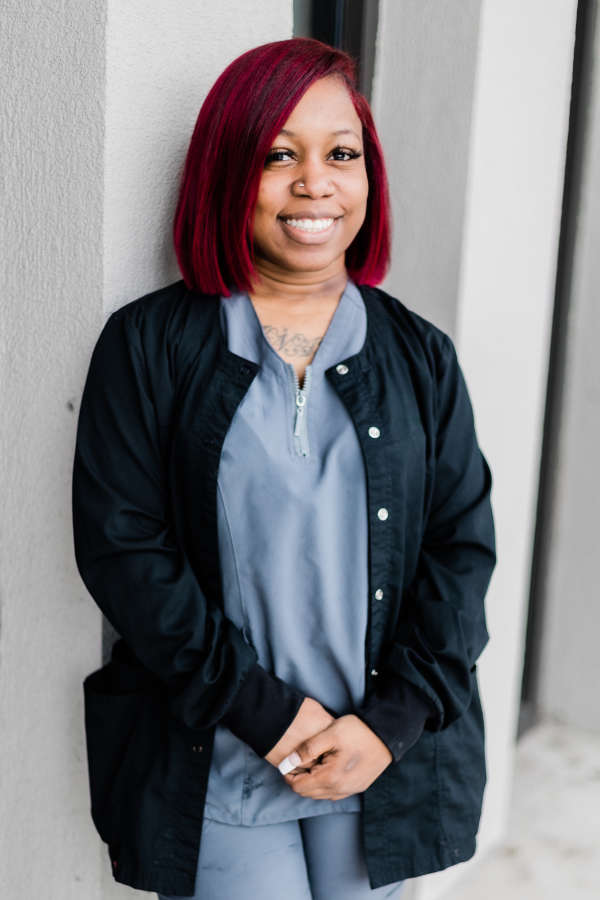 Jasmine is our surgical dental assistant who was born and raised in Decatur, Georgia. She graduated from Jonesboro High School. After completing her education, Jasmine entered the field of dentistry where she has been working for 4 1/2 years. Her main goal is to help patients regain their confidence by improving their smiles.
Jasmine is a proud mother of two wonderful boys who are the center of her world. When she's not working, she enjoys going bowling and spending time with her family and friends. She is an outgoing and social person who loves meeting new people and making connections.
Jasmine has a strong desire to travel and explore the world. If she could go anywhere, she would choose Africa as her destination. She is fascinated by the culture, wildlife, and natural beauty of the continent.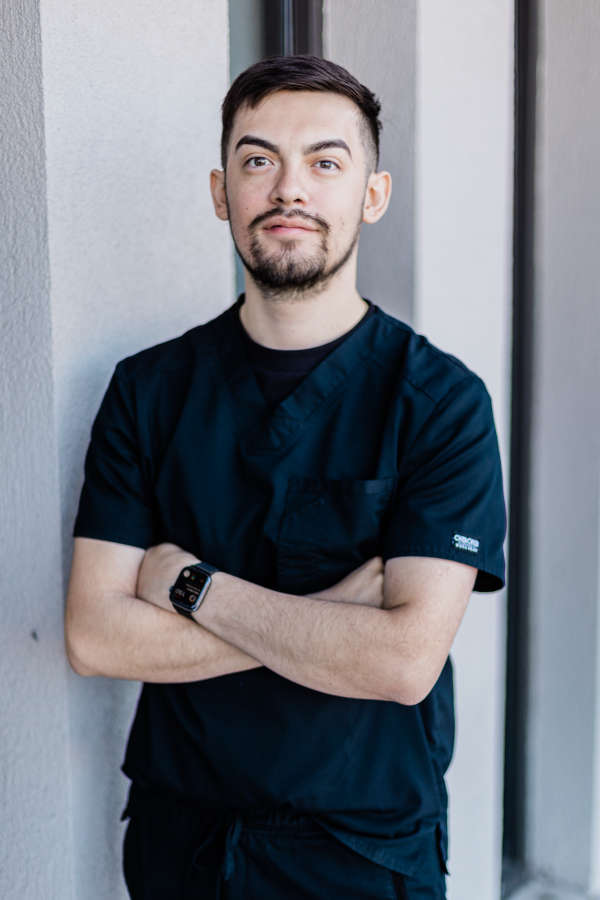 Andres is our Buckhead lab technician and dental assistant who grew up south of Atlanta. Growing up, he was an avid soccer and tennis player and was also involved in chamber orchestra. He loves to learn new things and has been in the dental field for over two years. His favorite part about dentistry is being able to create a device that a patient loves and helps them improve their daily life.
If he could travel anywhere, Japan would be his first choice. In his free time, Andres likes to play sports video games, read, and cook. He is usually quiet and observant until he feels comfortable enough to match someone's energy.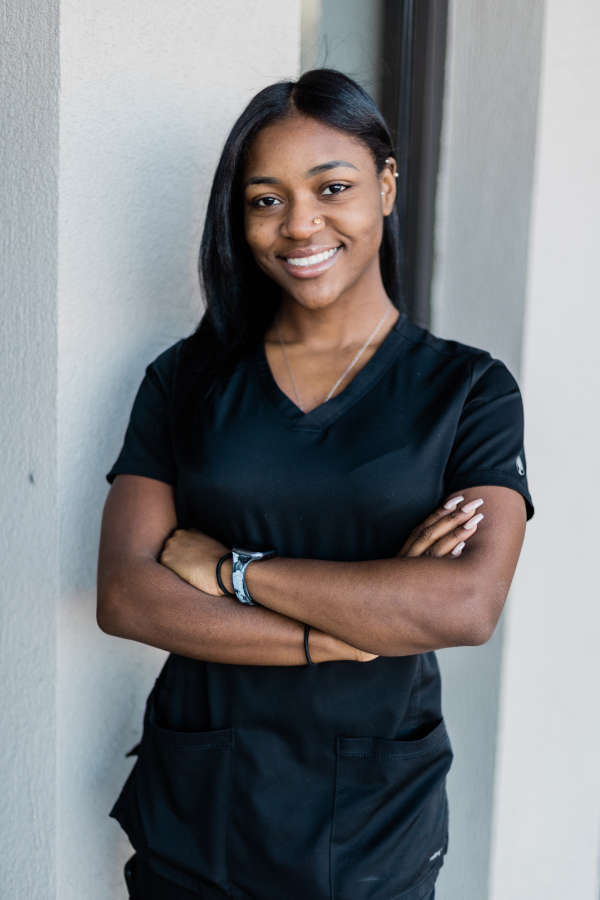 Diamond is our certified orthodontic dental assistant at our Buckhead location with a heart of gold. Raised in Wisconsin, Diamond has been enrolled in the criminal justice pathway at Georgia State University and has aspirations to become a judge. She has been in the dentistry field for five years and loves helping people gain confidence in themselves.
When she's not working, Diamond enjoys reading, making her own skincare products, and dreaming of her ideal vacation to Bali. Her favorite foods are lamb chops and lobster tails, and she is an introverted person who is both quiet and outgoing.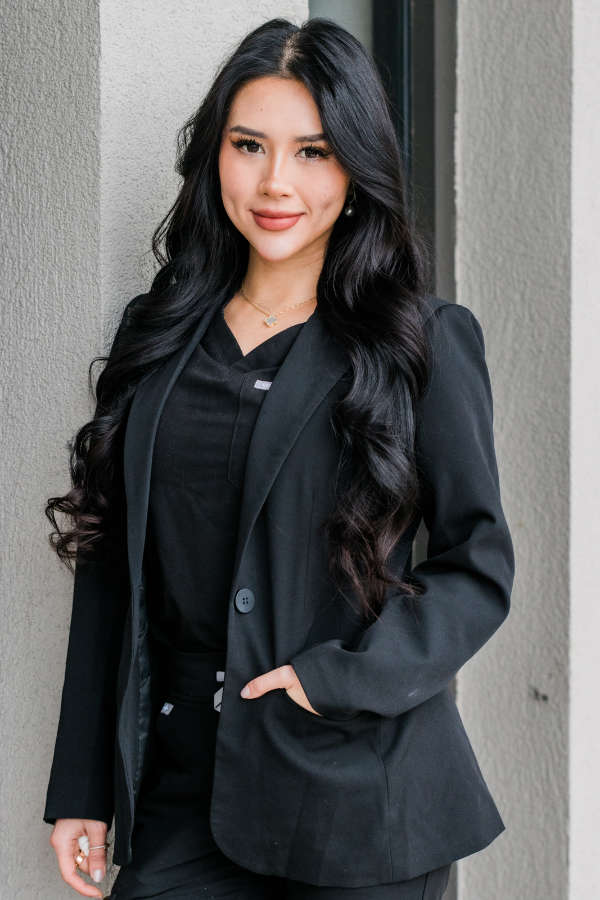 MyLinh is a highly experienced Dental Hygienist who joined our team in November of 2019. She was raised in Morrow, Georgia, and graduated from Clayton State University with a degree in Dental Hygiene. MyLinh has over 10 years of experience as a Dental Assistant, and loves to make an impact on patients' smiles and boost their confidence.
In her spare time, she enjoys traveling, exercising, and dinner dates that involve pasta, steak, or sushi. Her dream destination is Greece, and she is looking forward to meeting you!
Dunwoody Office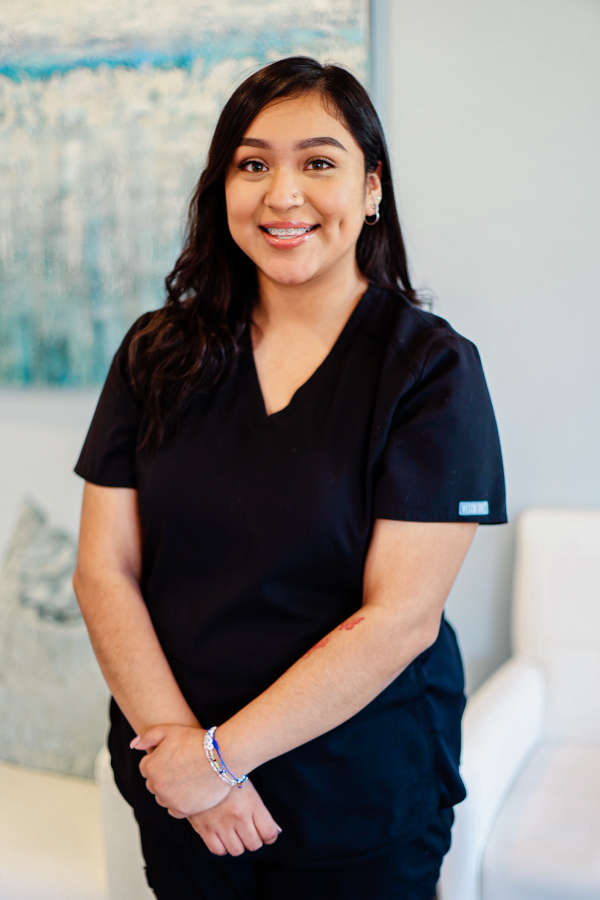 Jazmin is a native of Atlanta, Georgia and has been in the dental industry for five years. She is an assistant at Dunwoody Hygiene and loves being able to make an impact on patients' lives.
When not working, Jazmin loves painting and visiting art galleries. She also enjoys traveling, with her dream destination being South Korea or Japan. Jazmin is a cat mom and is very outgoing and friendly. Her favorite food is traditional Mexican cuisine.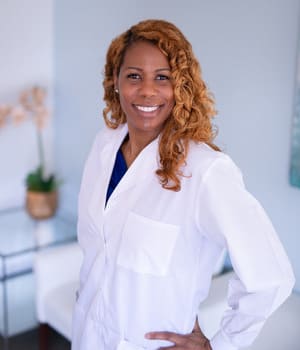 Diana is our amazing Hygienist at our Dunwoody location. She is a graduate of Georgia Perimeter College where she obtained her degree in dental hygiene. She attended Mercer University to study Criminal Justice. She has been practicing Dental hygiene since 2001 faithfully. Diana practices with a passion, because she cares about her patients dental health and providing instant gratification when and where she can.
She is the youngest of four, originally from New Jersey, and has resided in Georgia long enough to be considered a Georgia Peach. She is a firm believer in healthy living and clean eating, enjoys the outdoors, and her favorite vacation spots are anywhere in the Caribbean. She also enjoys watching basketball, reading, black and white films, documentaries and gardening.