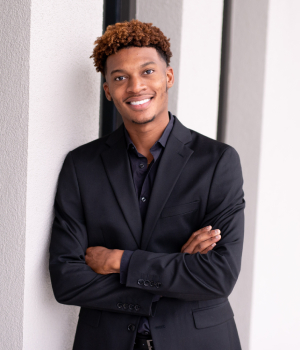 I'm originally from Augusta, Georgia but grew up between Atlanta and Orlando, Florida. I went to school at Altierus Career College and have been in the dental field for 2 years. I am called to work in dentistry because I love to smile and I want to help other people smile. I became a part of Pure Dental in May 2019. Pure Dental Health is great place to work because of my co-workers and my doctor. My passions aside from dentistry are fashion, my clothing line called Acceptable Clothing, and spreading spreading the love of Christ!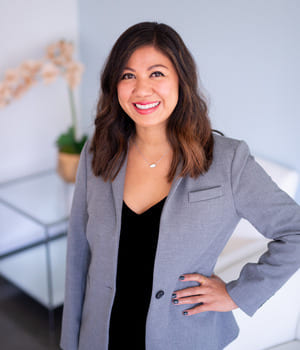 I grew up in Villa Rica, GA and attended the University of West Georgia. Earned a Bachelor of Arts in Psychology and minor in Biology. In recent years, earned certification for Dental Assisting.During April 2017, I joined the Pure Dental Health team and consider them family. It brings me joy to help our patients lives by improving their smiles. My passions outside of work are cooking, traveling and spending time with family and friends. Fun facts about me: I was born in Jamaica, I am 48% Chinese, and I played soccer in high school and college.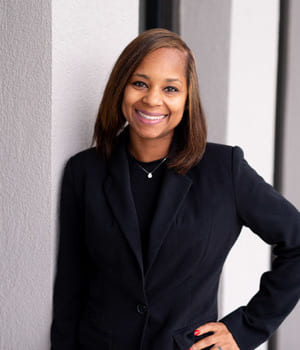 I graduated as a Certified Medical Assistant in May 2006. Immediately after graduation, I obtained a job in Dentistry and have been in it for 13 passionate years. I love getting to know my patients and their families on a personal level, and seeing the reactions to their dental transformation makes me motivated to provide exceptional care to everyone I encounter. I am fully trained in all aspects of administrative work. I love working at Pure Dental Healthbecause they offer such a variety of services in office and we pride ourself in learning about every person who walks into our practice. In my free time I enjoy reading, swimming, and spending time with my family.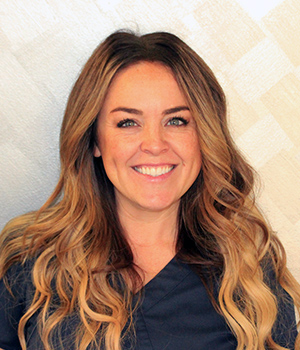 I graduated as a CDA from The Medix College in 2004 with a 4.0. I did my internship in orthodontics and have been in that specialty ever since. Having over 15 years of experience in the field I am an expert in orthodontics and Invisalign.
I've worked at mostly private practices where the patient experience is of utmost importance. That's why I'm so excited to be at Pure Dental Health! They have a strong reputation in patient experience and I know I can only add to that positivity.
Im a local girl, grew up in Cobb county and currently live in Woodstock. I have two children, 11 and 6, and a sweet boxer mix named Beau. For fun I enjoy baseball games, going to the lake, and taking my dog to the dog park. I also teach a strength training class at my local gym on the side so love working out.
As an orthodontic technician I understand how often you will see me and how close we will get. We get to see each other a few times a month and there is nothing more rewarding than going through treatment WITH you, then seeing that gorgeous smile when those braces come off. And at the end of it all, you have that smile, and I've made another friend.