Buckhead Office
Makenzie is our Marketing Director from Jefferson, GA with 9 years of experience in the dental and orthodontic industry. She is friendly, outgoing and loves making others feel welcomed and at home.
In her free time, she enjoys spending time with her Aussie doodle, Izzy Mae, traveling, and spending time with family & friends. Her favorite city to visit is Charleston, SC. In addition to her marketing expertise, Makenzie has experience in orthodontic assisting, software training & support, and all things customer service. She is an invaluable asset to our team and her enthusiasm for helping others shines through in her work.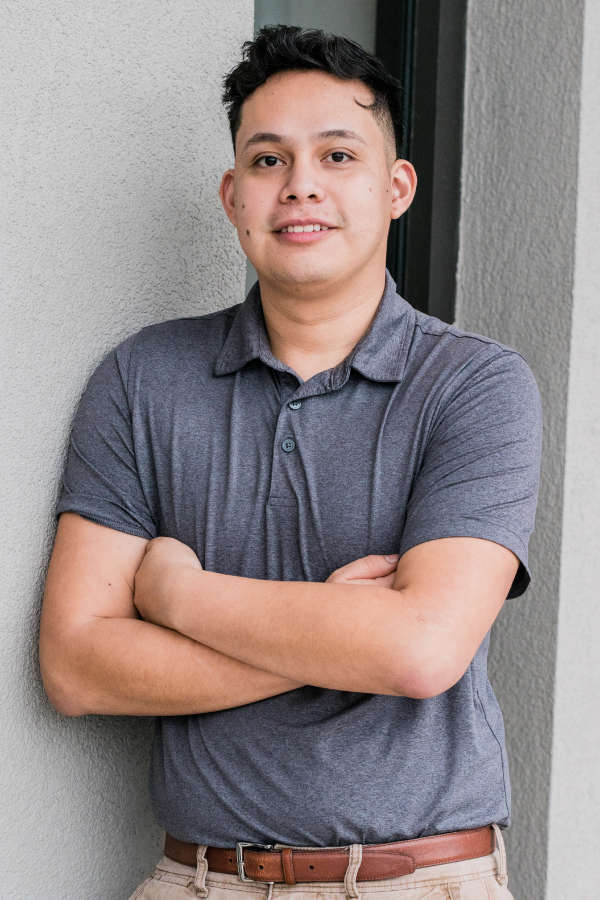 Edgar is one of our Buckhead treatment coordinators who was born in Mexico and is the youngest of four siblings. He is an uncle to 11 children and a proud dad to his Yorkie and Shih Tzu. With six years of experience in dentistry, Edgar loves changing people's lives with his work.
When he has the chance to travel, Edgar's dream destination is Tokyo. Outside of work, Edgar enjoys playing volleyball and indulging in his favorite food - pasta. Despite being an introvert, Edgar has a great knack for passing off as an extrovert.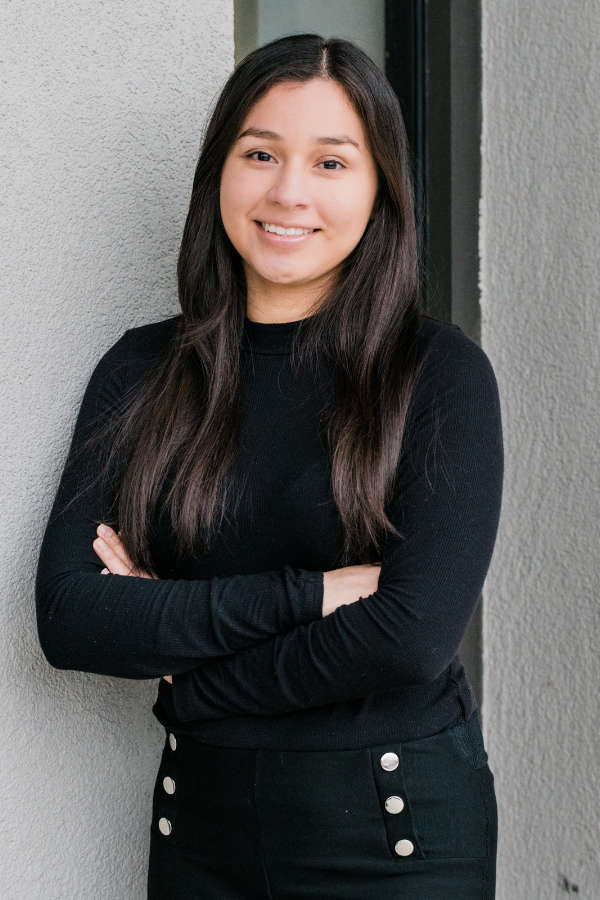 Jessica was born and raised in Georgia and has been in dentistry for two years. She loves changing frowns to smiles and helping people gain confidence in their smiles. She loves the outdoors and enjoys hiking trails, going to the gym and spending time with her family. Her favorite food is tacos and she is very social and friendly. If she could travel anywhere in the world, it would be Colombia because of its vibrant culture, stunning landscapes and delicious cuisine. Jessica is passionate about her work and loves making a difference in the lives of her patients. She is an inspiring and dedicated patient coordinator who is always looking for ways to make her patients feel more confident and happy.
Dunwoody Office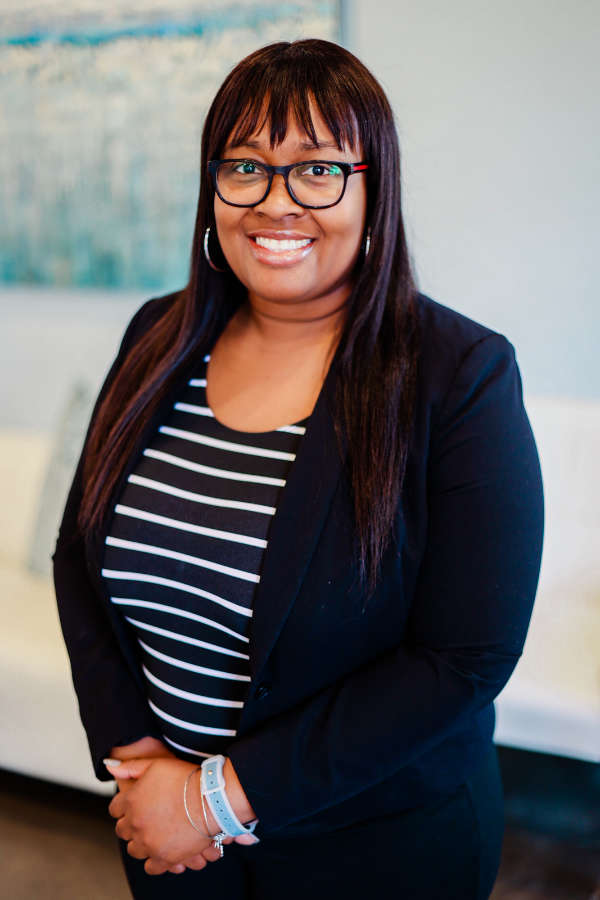 Tara is one of our Dunwoody Treatment Coordinators who joined our team in August of 2022 with more than 10 years of finance and banking experience. She was born and raised in Mississippi.
In her free time, she enjoys refurbishing old furniture and doing yard work with her son. She dreams of visiting Italy and Tuscany in the near future. Tara is very friendly, outgoing, and strives to ensure patients leave happy with their smile. She is eager to meet you!