Straight Teeth in 6 Months: Fast. Effective. Affordable.
---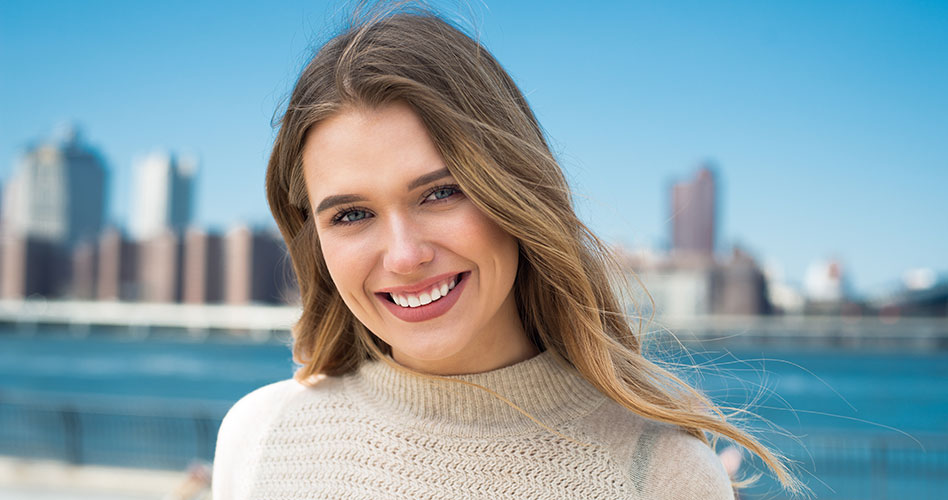 Fast
You shouldn't have to wait 2 years for straight teeth. Six Month Smiles is a clear braces system designed to straighten your teeth in about 6 MONTHS.
Affordable
Six Month Smiles is generally less expensive than traditional braces or aligners due to shorter treatment time. Most providers have payment plans suitable for every budget.
Effective
Six Month Smiles uses the latest in digital technology coupled with experienced orthodontic professionals. We use a modern twist on a reliable and safe method.
How it Works
Six Month Smiles uses tried and true orthodontic techniques to provide excellent results. With an average treatment time of only 6 Months, you can have the straight smile you have always wanted before for your next cleaning.
Real Results
See REAL results by REAL people who have transformed their smile using our clear braces. There are thousands of incredible stories by Six Month Smiles patients.
What is Six Month Smile Braces?
FAQ
What are Six Month Smiles Adult Braces?
With traditional braces, treatment can last between two and three years for results. In the meantime, you must live with the metal brackets and wires on your teeth that can be embarrassing, especially for adults. Metal braces also require constant adjustments and visits to the dentist or orthodontist during the long treatment period. This can be a hassle for a busy lifestyle. With Six Month Smiles, you can get the straight smile you want in a fraction of the time of traditional braces, making it more convenient for busy adults.
Will I have a mouth full of metal for six months?
Six Month Smiles are braces for adults, but they are designed to be discrete. The clear brackets are cleverly blended into your smile and the tooth-colored wires are difficult to notice. This is a great option for adults that don't want to advertise their choice to straighten their teeth every time they smile. The discrete design is a desirable attribute that many adults prefer.
Our Doctors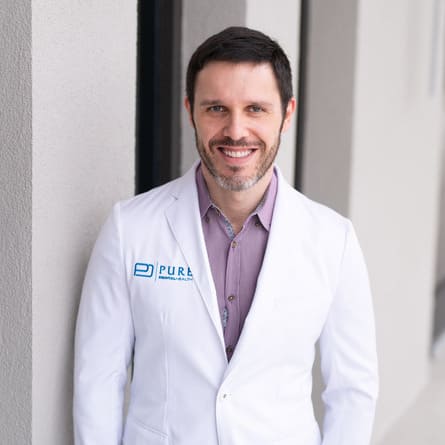 IV Sedation Certified
Schedule Your Appointment Online