IV Sedation, Also Known As Monitored Anesthesia Care, By Administering Anti-Anxiety Drug Through The Blood During Your Dental Treatment.
IV Sedation is when a certified dentist administers medication through the blood using a IV inserted into your vein. You will be in a depressed state of awareness during IV sedation but still able to respond to your dentist's instructions, however, you will be very relaxed and calm. It is likely that you will not remember most of the appointment afterwards. IV Sedation is great for fearful and anxious patients because it is very predictable. It is also commonly used when patients have difficult procedures such as wisdom teeth extractions, surgical extractions, tooth pain or a lot of dental work to do in one visit.
Some patients do not like needles so sometimes the dentist will prescribe an oral sedative to be taken the night before or morning of procedure to ease the anxiety of setting up the IV.
IV Sedation medications are benzodiazepines, which include diazepam (Valium) and midazolam. Today, midazolam is most often used for dental procedures.
Narcotics such as fentanyl can be employed simultaneously to increase the levels of sedation and pain control.
During IV sedation your dentist will still use local anesthetic to numb the specific area he is working in. The Iv sedation does not inhibit pain like the local anesthetic. It's main purpose is to create a deep level of relaxation and peace.
Pros of IV Sedation:
Very predictable:

as soon as the IV mediations are administered the patient begin to feel the effects of relaxation. It is easy to control the depth of sedation and increase or decrease as needed throughout the procedure.

Amnesia:

patients will recall very little (if any at all) of the procedure once its completed. They will respond and talk throughout the procedure if needed, but likely to remember very little.

Awareness:

All normal body functions such as breathing and speaking are possible during the procedure, however, you will be in a much more relaxed and comfortable state of mind

Increase Safety:

with an established IV line it is easy to give emergency drugs if necessary. Unlike most dentists, IV Sedation trained dentists are Advanced Cardio Life Support (ACLS) certified and can give medications if necessary.

Additional Medications if necessary

We are able to give additional medications to control common issues like swelling, nausea, and infection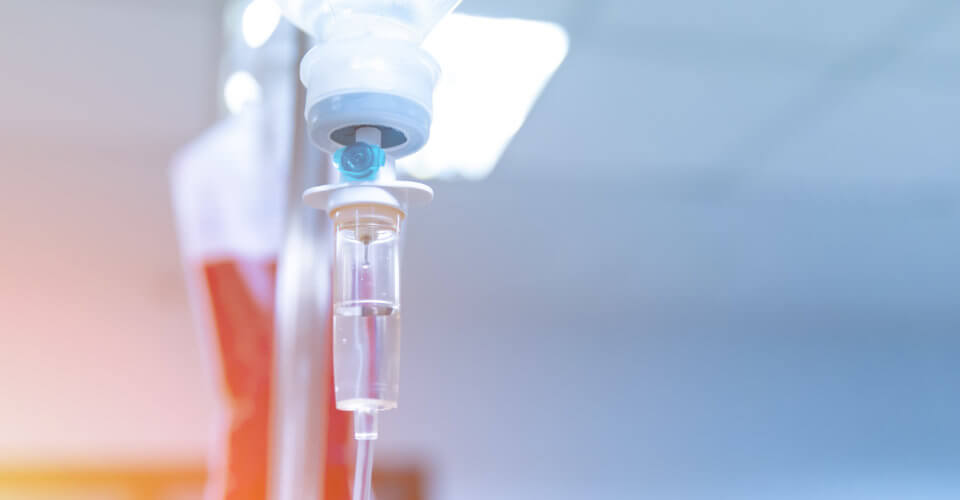 Cons of IV Sedation:
Need driver:

Patients who have been sedated are not permitted to drive the day they take the medications. You will need someone to drive you to and from your appointment. The driver is not required to stay in the office for the entire procedure but they will need to be on call to arrive within 15 minutes of our call to come pick you up.

No food or drink 6 hours prior:

you will need to plan ahead and make sure you do not eat or drink anything prior the the procedure. This is important or you can experience nausea and vomiting if you have eaten or ingested liquid.
Only a small percent of dentists nationwide are certified in IV Sedation. Your IV Sedation dentist must complete a courses certified by the American Dental Association and pass a comprehensive on site exam monitored by the state's dental board. These professionals must regularly acquire additional hours of training in emergencies and sedation to maintain their permit.