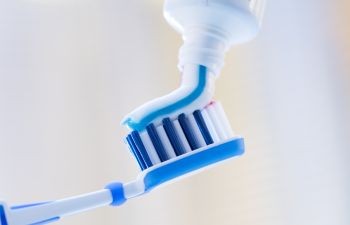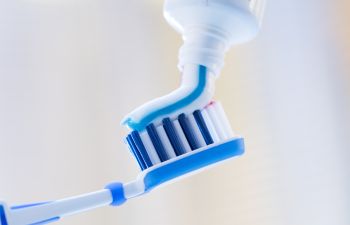 When it comes to your hygiene routine, it is common to be set in your ways. You may wash your hair first in the shower or apply lotion to your face before your hands. For most hygiene tasks, the order in which you perform them doesn't really matter – just as long as you are doing them. However, does the same hold true for your dental hygiene?
Dental hygiene is critical for optimal oral health. This can include anything you do at home to promote cleaner and healthier teeth and gums. The most important tasks are brushing and flossing. In fact, the American Dental Association recommends that patients brush twice a day for two minutes and floss daily. The combined effort of brushing and flossing can help prevent cavities and gum disease in patients of all ages.
Now that you know you should include both brushing and flossing in your oral hygiene routine, does it matter which one you do first? This is a common question and one that not all dentists agree on. Many dentists argue that by brushing first, you can remove the majority of food debris and plaque from your teeth before you floss. In addition, brushing is considered the more important task so why not tackle it first with your best energy and effort?
The order of brushing and flossing can also be argued the other way around too. In fact, a recent study posted a confident answer to this question just last year. NCBI published a July 2018 study that suggests the right answer is to floss before brushing. The conclusion was based on careful research and evidence that flossing first helped subjects in the study remove more plaque between teeth and allowed the fluoride of the toothpaste to come in contact with the right places in between the teeth.
Should you change up your oral hygiene routine if you brush first? Ask your dentist. At Pure Dental Health, our main concern is that patients are brushing as well as flossing. The order of things is less of a priority, especially if the patient is retaining good dental health. However, don't be afraid to change things up if you want to give your smile a better chance for success. Our dentists are happy to answer your questions about dental hygiene at home as well as which dental products are best for your unique smile. Call today!
Posted on behalf of Pure Dental Health