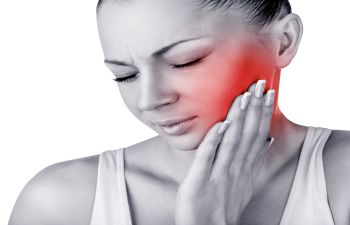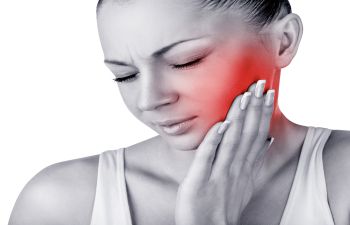 While many dental issues can either be prevented or handled within a generous timeframe, there are some situations that warrant immediate treatment. If you need emergency dental care for you or a member of your family in the Buckhead area, trust Pure Dental Health. Not only are we able to perform a full menu of dental services right here in our office, but we also take extra measures to keep you relaxed throughout your visit.
Whether you are missing work due to a severe toothache or your child knocked out a tooth on the school playground, we realize that dental emergencies can be a stressful experience. Pure Dental Health offers soothing amenities and sedation dentistry if needed. Most of all, our staff approaches urgent dental visits with compassionate, patient-centered care.
What Constitutes Urgent Dental Care?
We encourage patients to call us as soon as possible if they are experiencing an urgent dental concern. Neglecting to treat a dental emergency can lead to worsening pain and costly treatments down the road. Our office is equipped to treat patients of all ages in the following types of dental emergencies:
Toothache
Dislodged Tooth
Broken or Chipped Teeth
Filling or Crown Loss
Gum or Teeth Bleeding
Abscess
Why Pure Dental Health Instead of the ER?
By choosing a qualified dentist to handle your unexpected dental problems, you can gain more accurate treatments and more sustainable results. Whenever possible, avoid going to the emergency room for urgent dental care, as these medical professionals can stop bleeding or bring you out of pain but are not qualified to handle the restorative treatments your smile may need for long-term aesthetics and function.
At Pure Dental Health, we have the unique ability to not only provide a number of same day treatments (such as dental crowns) but we are also among an elite group of dentists in the country to provide IV sedation. To further your convenience, we also accept a large menu of insurance providers and offer flexible payment plans to address your unexpected dental expenses.
Do you have a dental emergency? Not sure if your tooth pain requires urgent treatment? Call Pure Dental Health today. We reserve time in our daily schedule to handle dental emergencies.
Posted on behalf of Pure Dental Health