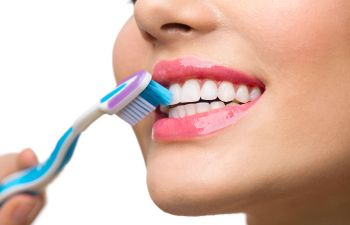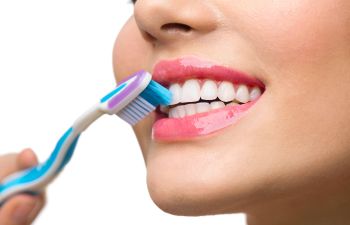 While you may be familiar with fluoride as it relates to children's dentistry, you should know that the importance of fluoride for your smile spans all ages. Fluoride is a key mineral in keeping your teeth strong and healthy, as it targets the outer enamel layer of your teeth. This layer is what protects your teeth from pain, infection and decay.
Fluoride is known for its ability to naturally make your teeth more resistant to cavities. This earth mineral acts as a shield to ward off harmful bacteria from penetrating and harming your teeth. In pediatric dentistry, fluoride treatments are common practice. Statistics show that young patients that receive fluoride treatments are 40% less likely to get cavities! But what about adults? Can they benefit from fluoride in the same way?
Ideal Adult Candidates for Fluoride Treatments
Patients of all ages and walks of life can benefit from fluoride. However, there are certain groups of adults who are ideal candidates for getting fluoride treatments or supplements from their dentist. If you have one of the following that makes you especially prone to cavities, fluoride treatment can help protect your smile:
Dry Mouth
Crowns and Bridges
Braces
Gum Disease
History of cavities
There's no shame in admitting that your smile needs some extra help to stay healthy. Fluoride treatments are an easy, affordable and painless way to protect your teeth. Many of the above-listed conditions are out of your control. For example, you may need a certain medication that gives you dry mouth or you may have metal braces that make it harder to keep your teeth clean. Fluoride treatment can help bridge the gap.
Fluoride can be applied to your teeth in a quick in-office procedure that requires no anesthetic. However, adults may also elect fluoride supplements. Finally, you can increase your fluoride consumption by drinking more tap water instead of bottled water. Most importantly, make sure you are using a fluoride toothpaste when brushing your teeth every day.
For additional help on finding a fluoride source to benefit your dental health, please let us know. At Pure Dental Health, we recognize the importance of fluoride and proudly offer fluoride treatments for children, teens and adults!
Posted on behalf of Pure Dental Health