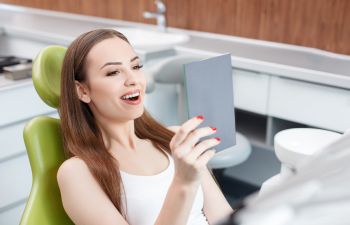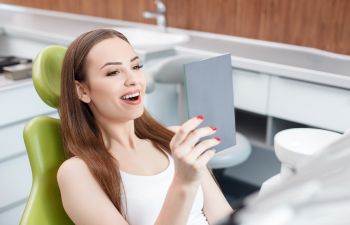 Taking care of your smile involves more than just brushing and flossing. Paying attention to the foods and drinks you consume can also make a major impact on the health of your teeth and gums. When it comes to cavity protection, it is especially important to consider the pH of your diet. The pH level of a food or beverage refers to how acidic it is. Low (acidic) pH levels can weaken your teeth and make them more vulnerable to cavities.
Why Acids are Bad for Teeth
Acids attack the enamel of your tooth and cause demineralization over time. Eventually, the enamel is so weakened and damaged that a cavity forms. Just because a particular food or drink doesn't seem acidic, it can still be destructive. The bacteria of sugars and starches that you consume can also produce acids.
The pH of Common Foods and Drinks
To ensure you are doing your part in protecting your smile, take a look at the following pH levels of some common foods and drinks:
Water – pH 7
Milk – pH 6.4
Cheese – pH 5.9
Bananas – pH 4.6
Apples – pH 3.6
Sports Drink – pH 3.2
Coffee – pH 2.7
Soda – pH 2.5
Wine – pH 2.4
Candy – pH 1.6
To put those numbers into perspective, battery acid registers a pH of 1.0! While it is obvious that water and dairy products are your best bet for decay prevention, it may not always be possible to completely avoid some of your more acidic favorites. In such cases, try to rinse with water or grab a stick of sugarless gum to rinse away the acids and neutralize your mouth. Professional fluoride treatments are also an excellent choice, as they can restore lost minerals to your tooth enamel and reduce your cavity risk by up to 75%!
At the office of Pure Dental Health, we want you to achieve and maintain a healthy, confident smile through all stages of life. If you are concerned about the way your diet or lifestyle habits have affected your teeth, please schedule an appointment with us. We offer a full range of preventative and restorative treatments using modern dental technique and personalized, patient-centered care. 
Posted on behalf of Pure Dental Health