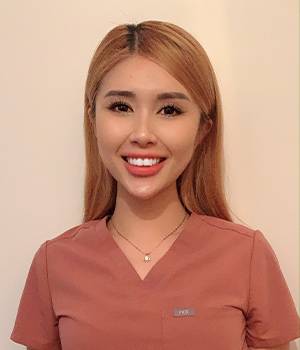 I attended Clayton State University, I have a bachelor of science in Dental Hygiene.
I became a part of Pure Dental in November 2019.
I like working at Pure Dental because everyone here shares the same vision and is dedicated to the mission!
I became a Dental hygienist in order to help, maintain and educate patients in improving their oral and overall health and lifestyle one smile at a time!
My passion outside of dentistry are working out, dogs, food and family. If I'm not at work, I'm either working out so i can eat more, spending time with my mom or cuddling with my dogs.