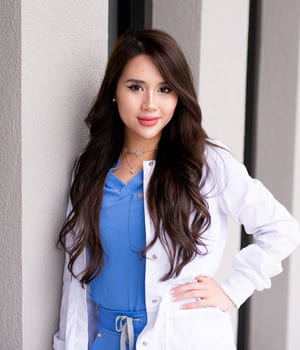 I attended Clayton State University, I have a bachelor of science in Dental Hygiene.
I became a part of Pure Dental in November 2019.
I like working at Pure Dental because everyone here shares the same vision and is dedicated to the mission!
I became a Dental hygienist in order to help, maintain and educate patients in improving their oral and overall health and lifestyle one smile at a time!
My passion outside of dentistry are working out, dogs, food and family. If I'm not at work, I'm either working out so i can eat more, spending time with my mom or cuddling with my dogs.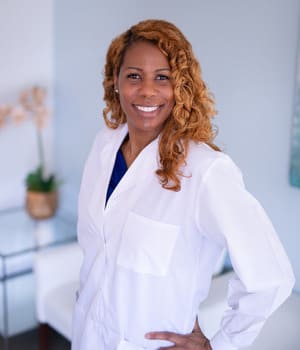 Graduate of Georgia Perimeter College where I obtained my degree to practice dental hygiene. Attended Mercer University to study Criminal Justice. I have been practicing Dental hygiene since 2001 faithfully. I practice with a passion because I care about patients dental health and providing instant gratification when and where I can. I am the youngest of four. I am originally from New Jersey. I have resided in Georgia long enough to be considered a Georgia Peach. I am a firm believer in healthy living and clean eating. I enjoy the outdoors. My favorite vacation spots are anything Carribean. I enjoy watching basketball, reading, black and white films, documentaries and gardening.