Save Time, Smile Right – Same Day Crowns from Pure Dental
---
Marietta CEREC Same Day Crowns
No more waiting for a week to get your tooth repaired with a new crown. If you live in Marietta or East Cobb, you can have a beautiful dental crown in just one visit to Pure Dental Health. Our dental team uses the latest technology from CEREC to design and mill our own ceramic dental crowns during your appointment so you can leave with a permanent crown the same day.
Crowns or caps are used to protect or cover teeth. Traditionally, they can be made from metal, porcelain or ceramics. Damaged teeth need a crown to add strength to their structure. Crowns can also be used for cosmetic purposes to cover flaws in a smile, or in restorative applications like dental implants and bridges.
If you have ever gone through the process to get a dental crown created at a lab, you know it is not fun or fast. Once the tooth is made ready for the crown, a manual impression must be made of the tooth to send to the lab. This can be unpleasant, even though the process has improved from the old plaster molds. After enduring the impression process, you must have a temporary crown put on your tooth, which you must use carefully until your permanent crown arrives from the lab several days later.
All in all, traditional dental crowns can require at least two visits to the dentist, taking time away from your busy schedule. You also must try to not lose or damage your temporary crown while you wait. With CEREC technology, you can by-pass the messy impressions and week-long wait, going home with your permanent crown the same day.
What is CEREC and Why is it Important?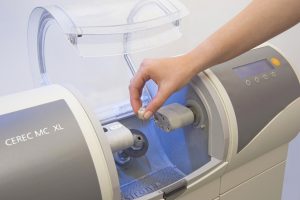 At Pure Dental, we use the latest and most technologically advanced equipment. CEREC stands for Ceramic Reconstruction and is a sophisticated system of designing and making high-quality dental restorations in one patient visit. Developed by Sirona, CEREC utilizes 3D photography and CAD/CAM technology to assist a dentist in designing a virtual restoration (onlay, inlay, crown, or bridge) without taking impressions and, when combined with a milling unit, is able to build the actual restoration while you are still in the chair.
Sure, it's cool. But more important, and the one driving our decision to have one, was the value to you. In addition to cutting down on the number of visits and the time interval of waiting to get back from an outside lab, there's no need for messy impressions, and there's no need to wear a temporary crown for two weeks (that could possibly crack or break and result in even more office visits!). This all translates to savings of money and time for you.
How CEREC Crowns Work
The beauty of CEREC technology is that it makes the dental crown process so much quicker and convenient for everyone. In one visit, we can scan your tooth and create a 3D blueprint that can be used to create your new crown. CEREC blocks come in a variety of shades to perfectly match your teeth for a natural look. Once we have the image and the right colored block, our CEREC milling equipment will make your crown in about an hour. A few adjustments to ensure a perfect fit, and the crown can be permanently bonded into place.
CEREC crowns are not just convenient, they look natural and are very durable. These crowns can be used to repair damaged teeth or as a cosmetic aid to improve your smile. They can also be used in restorative dental services like dental implants and bridges; no more waiting a week to have a crown fixed on your implant. We can replace the crown the same day, whether it is on a natural tooth or an implant.
Comfort During Your One-Visit Crown Placement
At Pure Dental Health, we make it a top priority to ensure our patients' comfort as well as give them the best dental care. When you come in for your one-visit dental crown appointment, you may be surprised at what you find. We are not the typical, cold dental office. Our office is warm and inviting with many amenities to make your visit enjoyable. Start with valet parking, coffee from the beverage station and checking your email at the internet bar. Relax in our comfy treatment rooms with a pillow, blanket, wireless headphones and a flat screen TV for your use. We want you to feel like you just went to a spa, not a dentist, when you leave our office.
If you are looking for a quality dentist in the East Cobb or Marietta area, contact Pure Dental Health today. We have a full line of dental services for your needs in a comfortable atmosphere, including same day dental crowns.
Why Choose Pure Dental?
Simply put, we know crowns and we want to help!
Our doctors have extensive education and experience in

crown placement and recovery.

We offer the same-day crown service using our in-house CEREC machine. We can take an impression, shape the custom crown for you, and place it. All within one trip *.
We provide a treatment plan consistent with your personal dental health.
Our doctors and dental care team have been recognized for providing exceptional patient care and communication before, during and after treatment. We believe that in addition to good service, patients have a good understanding of the options, recovery, and care.
You can trust Pure Dental for superior, patient-centered care.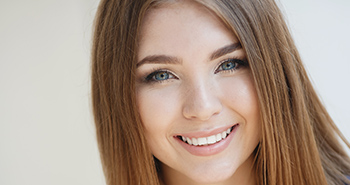 New Patient Special
We are offering Crown patients our $99 New Patient Special. The special includes a full set of X-rays and a comprehensive exam. This will help us to evaluate your dental health, place the crown correctly, and develop an ongoing treatment plan. It also includes a cleaning. The crown placement is separate from this offer.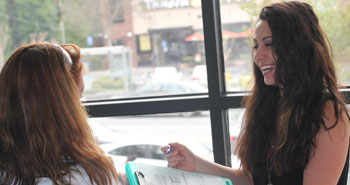 Financing
Pure Dental Health strives to make your dental experience as painless as possible. We accept many dental insurance plans, and for those with limited or none, offer flexible payment plans. No matter what your financial situation, we will provide a benefits check, explain your financial options, and follow up with any necessary paperwork on your behalf.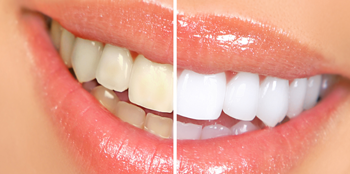 Free Whitening
Along with your regular dental cleanings and exams, we will provide you with Free Whitening Gel! Buy a starter tray or get custom trays made in our office to get those white teeth you've always wanted!
Our Doctors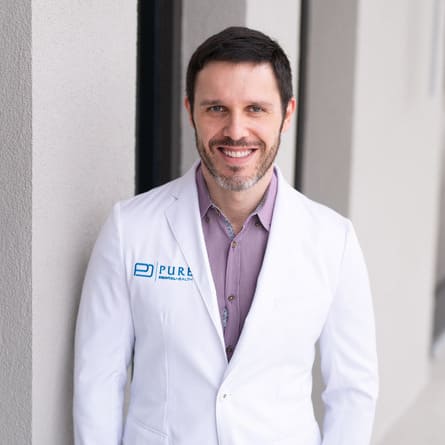 IV Sedation Certified
Contact Pure Dental Health TODAY to schedule your exam through our online scheduling form or call us at (404) 842-7200. We are ready to help!
About that Same-Day Promise
While our office has the ability to provide a same-day crown (and most cases are), sometimes a patient's dental health precludes the ability for a one-day solution. For instance, if the patient's dental root is not healthy enough, adding a crown will not be the best treatment. Our doctors will advise if that is the case, and if so, then this situation will involve more than one visit.
Schedule Your Appointment Online