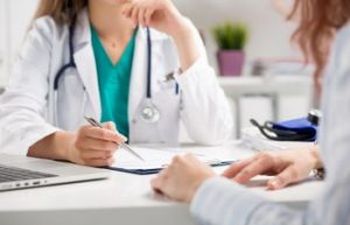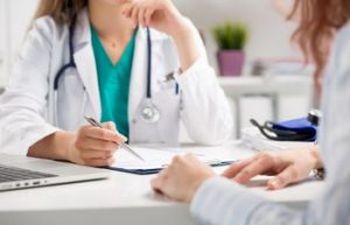 Nearly 23% of the American population has no dental insurance coverage, according to a recent article in USA Today. Are you avoiding dental care because you lack dental insurance? In many cases, people without dental coverage wait for something to go wrong before they see a dentist. This is can be a costly and very unfortunate mistake because routine dental care (such as professional cleanings, x-rays and exams) can prevent a host of disruptive dental problems for all ages. Whether you can't afford coverage or don't see the benefit, this shouldn't be a reason to cancel your dental appointments altogether. In fact, many offices such as Pure Dental Health, offer special financial plans to help those without traditional dental insurance.
There's no denying the fact that paying out of pocket for your dental care can be pricey, especially if you need a specific restorative procedure such as a root canal, dental implant or crown. The goal is to avoid these treatments in the first place, which undoubtedly begins with seeing a dentist twice a year.
At Pure Dental Health, we offer a variety of methods to help make your dental care more affordable if you do not have insurance. Patients love the freedom to choose between the following options at our Buckhead practice:
In-House Financing(monthly payment installments for certain procedures)
Pure Dental Plus(discount plan that includes 2 dental cleanings/exams per year, free whitening gel, and discounts on all of our services for $269 per year)
New Patient Specials(discounts basic dental care for introductory services)
Third-party Financing Plans(CareCredit and Compassionate Finance)
Dental care is not something you should avoid due to cost. Your oral health plays a critical role in your overall health and neglecting dental problems can lead to very serious (and costly) issues within your smile. Attaining a healthy and confident smile can be financially feasible by taking advantage of one of our payment plan options. As an added bonus, many of our financing services can be utilized for cosmetic dentistry – a dental specialty that is rarely covered under dental insurance but one that is just as valued towards your smile confidence and self-esteem.
To learn which payment plan fits your family budget best, please call Pure Dental Health. Don't let a lack of dental insurance keep you away from a rewarding experience at the dentist!
Posted on behalf of Pure Dental Health