Get Straight Teeth in as little as 6 Months!
---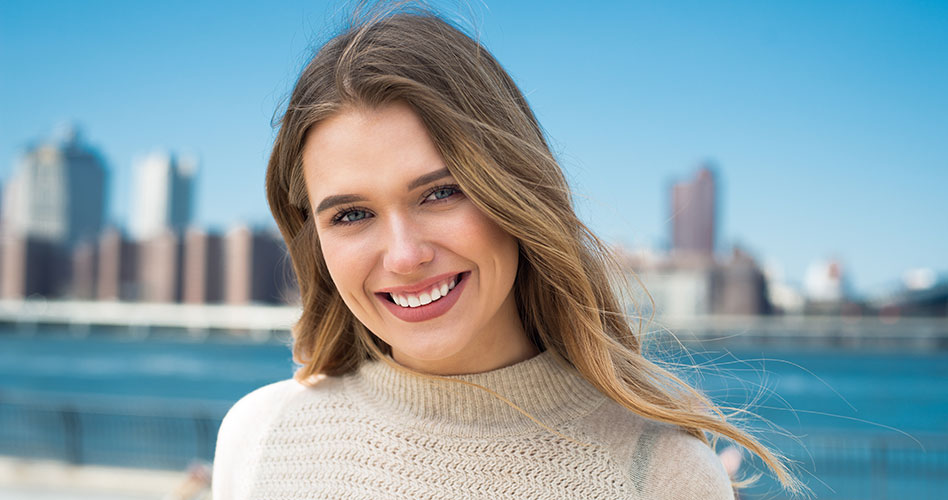 Fast
You shouldn't have to wait 2 years for straight teeth. Six Month Smiles is a clear braces system designed to straighten your teeth in about 6 MONTHS.
Affordable
Six Month Smiles is generally less expensive than traditional braces or aligners due to shorter treatment time. Most providers have payment plans suitable for every budget.
Effective
Six Month Smiles uses the latest in digital technology coupled with experienced orthodontic professionals. We use a modern twist on a reliable and safe method.
How it Works
Six Month Smiles uses tried and true orthodontic techniques to provide excellent results. With an average treatment time of only 6 Months, you can have the straight smile you have always wanted before for your next cleaning.
Real Results
See REAL results by REAL people who have transformed their smile using our clear braces. There are thousands of incredible stories by Six Month Smiles patients.
What is Six Month Smile Braces?
FAQ
What are Six Month Smiles Adult Braces?
With traditional braces, treatment can last between two and three years for results. In the meantime, you must live with the metal brackets and wires on your teeth that can be embarrassing, especially for adults. Metal braces also require constant adjustments and visits to the dentist or orthodontist during the long treatment period. This can be a hassle for a busy lifestyle. With Six Month Smiles, you can get the straight smile you want in a fraction of the time of traditional braces, making it more convenient for busy adults.
Will I have a mouth full of metal for six months?
Six Month Smiles are braces for adults, but they are designed to be discrete. The clear brackets are cleverly blended into your smile and the tooth-colored wires are difficult to notice. This is a great option for adults that don't want to advertise their choice to straighten their teeth every time they smile. The discrete design is a desirable attribute that many adults prefer.
Buckhead Six Month Smiles
Are you ready to achieve the beautiful straight smile you have always wanted? With Six Month Smiles at Pure Dental Health in Buckhead, you can have a new smile in less time than you may think. This revolutionary approach to orthodontics allows you to cosmetically straighten your teeth in a fraction of the time of traditional braces, with amazing results. Our team at Pure Dental Health is happy to offer this cosmetic option to our patients in Buckhead that are looking for a quick, discreet way to improve their smile.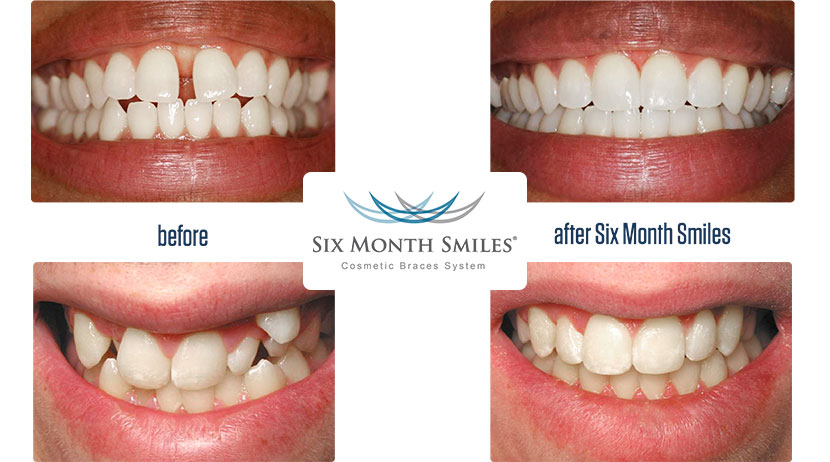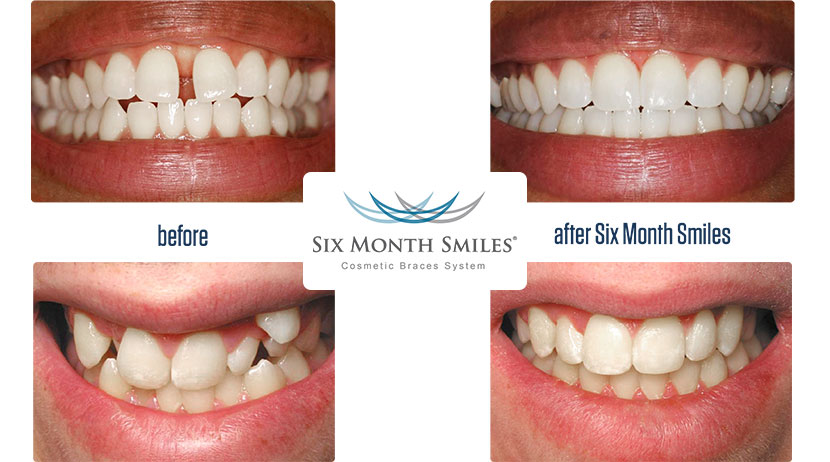 Who can benefit from Six Month Smiles?

Six Month Smiles is for adults and teens over the age of sixteen that want to change the look of their smile. Unlike traditional braces that focus on aligning your bite, the Six Month Smiles system focuses on adjusting just the anterior or front teeth for an improved smile. This approach along with using a low force method for moving the teeth allows for a shorter treatment period. Most patients are able to achieve their new smiles in just six months compared to two or more years with metal braces or plastic aligners. Our team at Pure Dental Health is dedicated to offering our patients the highest standard in dental care, including our cosmetic procedures. With our Six Month Smiles option, we can give our patients the ability to have the smile they always wanted in a quick treatment window. Our friendly team can help get you on your way to your best smile, all in our comfortable, convenient office in Buckhead.

Why Choose Six Month Smiles?

So why use Six Month Smiles over clear aligners or traditional braces? For many, it is the ability to have the smile they desire in only a few months that makes them choose this option. This accelerated process is designed to comfortably and discretely change the look of your smile. If you have slightly crooked teeth, gaps or other issues that are detracting from your smile, you may be a candidate for Six Month Smiles.

How does this system work?

What makes this treatment unique is the focus on obtaining quick results without metal braces. The Six Month Smiles treatment uses tooth-colored wires and clear brackets that are discrete, unlike the shiny metal used in traditional braces. The low force used is focused only on straightening the front teeth for cosmetic purposes, not changing your bite. This targeted approach is why this treatment can improve your smile so quickly and without the need for painful metal braces.

Is Six Month Smiles expensive?

Another reason our patients at Pure Dental Health choose Six Month Smiles is that it is affordable. Since the treatment is shorter, the cost is usually less than traditional braces and clear aligner orthodontics. You can get a beautiful, straight smile in less time, for less money, all right here in our office in Buckhead. We accept many dental insurance plans and also have in-house financing options to meet your budget needs.

Why Pure Dental Health for Six Month Smiles?

Having a straight, healthy smile is important to your appearance. If you have been hiding your teeth behind closed lips when you smile, it is time to schedule an appointment to see Dr. Scott and the rest of our team here at Pure Dental Health. You will love our comfortable office with plenty of amenities and our friendly, experienced staff. When you come in for your consultation, we can discuss the benefits of Six Month Smiles and our other cosmetic dental procedures that can help you get the smile you always wanted.
Dr. Scott is a Six Month Smiles mentor, meaning he mentors other doctors across the country on how to use this clear braces system. He has completed more cases than any other dentist in Georgia and is an expert at straightening and closing gaps between teeth fast and safely.
Contact Pure Dental Health today to set up your appointment and begin your journey to a beautiful new grin with Six Month Smiles.
Dr. Scott is a Six Month Smiles mentor.
This means that he has completed more Six Month Smiles cases than any other dentist in Georgia and teaches other dentists how to do this procedure more efficiently and effectively.
Even if you have been told you need 2 years of braces you may qualify for 6 month adult braces. Book your complementary consultation to find out if you are a candidate for straight teeth in just 6 months!
Our Doctors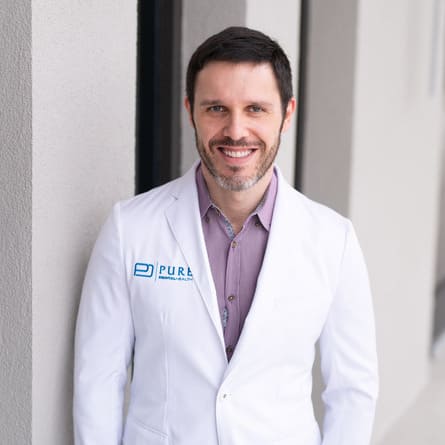 IV Sedation Certified
Schedule Your Appointment Online