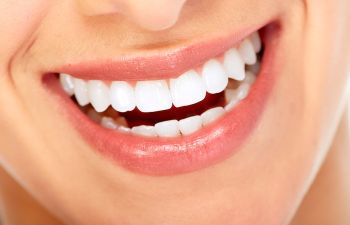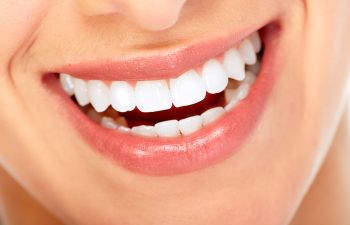 From detecting cavities to replacing missing teeth, dentistry has seen amazing advancements in recent decades. Today, there are dental technologies that can help treatments go faster, more comfortably and more successful than ever before. One of the most highlighted innovations is CEREC technology, which allows crowns and other dental restorations to be fabricated and placed in a single office visit!
A dental crown is a common type of restoration that covers all visible sides of a compromised or weak tooth. It is meant to provide both functional and aesthetic restoration to the tooth. Your dentist may recommend a crown for the following reasons:
Badly decayed teeth

Broken teeth

Chipped teeth

Misshapen teeth

Discolored teeth
Why are CEREC crowns preferred?
To fully appreciate CEREC same day crowns, you need to understand how traditional dental crowns work. Before CEREC (or if you choose a dentist who does not have this technology), dental crowns can be a lengthy process with multiple appointments. Patients had to let the dentist prep the tooth before undergoing a gooey impression. The dentist would then send off a mold of the teeth to the dental lab. In the meantime, patients were given a temporary crown to wear until the permanent one is made. Temporary crowns can be uncomfortable and much less durable.
With CEREC, you'll spend a fraction of the time at the dental office. In just one appointment, we can complete the entire process. First, we will take precise digital measurements of your teeth (no messy impressions). Next, you can sit and relax while our in-office CAD/CAM machine mills the perfectly fitting permanent crown. If you came in with a broken, discolored or decayed tooth, you can walk away with a strong and confident smile. It's that easy!
If you don't have spare time to schedule multiple dental appointments to get a crown, consider CEREC One Visit Crowns from Pure Dental Health. In fact, we've made it a priority to make dental care a comfortable, stress-free and rewarding experience for each patient that walks through our doors!
Posted on behalf of Pure Dental Health