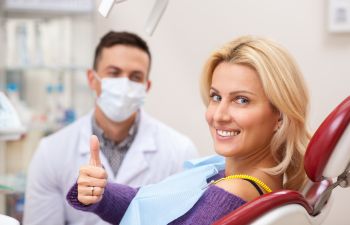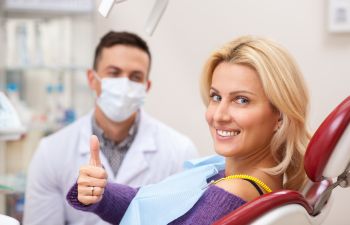 It is no surprise that root canals are regarded as one of the most dreaded procedures in dentistry. Unfortunately, people are seriously scared of this time-tested endodontic treatment. In fact,
The American Association of Endodontics shared a October 2019 survey of 1,000 U.S. adults who were given the option of participating in a root canal or another activity:
57% would rather spend 1 hour in a room with 10 spiders.
54% would rather sing the national anthem at a sport game.
53% would rather have a snake in their lap for 15 minutes.
41% would rather go swimming with sharks.
What is even more concerning is that these fears are often unfounded. In other words, the patients who actually have root canal therapy report that it is no more painful that getting a simple dental filling. Root canals are associated with pain because pain is what they are designed to relieve – not bring.
There are few things worse than the pain of an infected tooth. A tooth infection can be a result of decay, cracks, chips, trauma or repeated dental procedures. Regardless of what led to your painful tooth infection, it needs to be treated properly so that the surrounding tissue does not become infected and a painful abscess does not form. A root canal can bring you out of pain and neglecting this procedure could even result in the need to extract your tooth. At Pure Dental Health, we value the importance of preserving your natural smile whenever possible. Our knowledge and skill in root canal therapy allows us to help patients retain the natural and confident smile they deserve for a lifetime.
What Happens During a Root Canal?
A root canal is a procedure that is performed when there is an injury or infection in the nerve chamber of a tooth. The injured or infected nerve is removed, and the space is cleaned out and filled with a plastic type material. In a large number of cases, a crown is needed after the root canal procedure has been done. This process strengthens the tooth and helps to prevent future infection.
Under modern dentistry technique and with the use of sedation dentistry, root canal therapy can be painless! If you are experiencing significant discomfort or tooth sensitivity and are avoiding a treatment, you may be missing the opportunity to save your tooth through effective root canal therapy. Call Pure Dental Health today to learn more.
Posted on behalf of Pure Dental Health