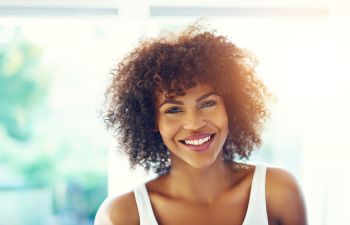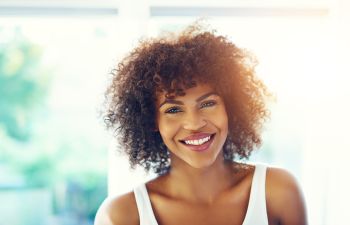 Do you view smiling as an involuntary response or a conscious choice? If you are only smiling when something makes you laugh or brings you joy, you may be missing out on some of the most powerful benefits of smiling. Consider forcing yourself to smile more and you will be pleasantly surprised at the results.
While our job at Pure Dental Health is to take care of your teeth, we certainly want our patients to know what they can get in return when they choose to show off their teeth and smile. You may be surprised to learn that smiling does more than make you look better, it can also support your mood, your health and even your longevity!
What Can Smiling Do for You?
The act of smiling triggers certain hormones, endorphins and other natural responses in our bodies that are remarkably positive from head to toe. Here are some top reasons why you should make the decision to smile today:
Relieves Stress
Boosts Your Immune System
Reduces Pain, a Natural "Feel Good"
Elevates Overall Mood
Lowers Blood Pressure
Makes You Look Younger and More Attractive
Creates Successful Persona
Makes others smile (smiles are contagious!)
What's Holding You Back?
There's scientific studies and evidence to prove these amazing benefits of smiling. If you are hesitant to smile due to the condition or appearance of your teeth, please let us know. At Pure Dental Health, we offer a full menu of restorative and cosmetic dental services to ensure you never hold back your smile again. In fact, we have services to address the following dental concerns:
Missing teeth
Cracked or chipped teeth
Gapped teeth
Crooked teeth
Diseased or decayed teeth
Stained teeth
Whatever it is that is causing you to hide your smile, we can help. Call our Buckhead office today to schedule your visit.
Posted on behalf of Pure Dental Health