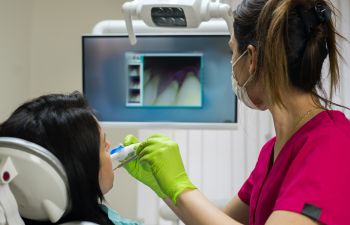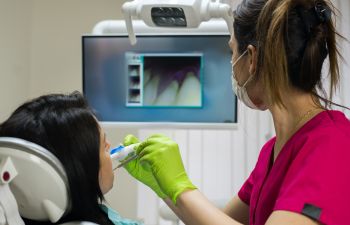 Most of the time, a root canal is all that is needed to effectively save an infected tooth and make it last as long as other natural teeth. However, there are rare cases when a root canal fails to heal and continues to be painful. This can demand a procedure called endodontic retreatment. This may occur months or even years after your initial root canal procedure.
Having a tooth abscess can bring tremendous pain and disruption. An abscess is often associated with pain, swelling and even fever in some cases. Unfortunately, this serious dental problem can result if a root canal was performed poorly or the site failed to heal properly . An endodontic retreatment can fully restore a tooth that has re-infected after a root canal.
Why Would a Root Canal Fail?
Root canals are a remarkably successful treatment for an infection inside a tooth, known as an infected tooth pulp. Like any other dental procedure, however, root canals are not immune to failure or complication. An endodontic retreatment is given to patients who have improper root canal healing due to the following:
Narrow or curved canals that were not treated during the initial procedure
Complicated canal anatomy that went undetected in the first procedure
The crown or other restoration was not placed soon enough after the procedure
The restoration failed to prevent saliva from contaminating the inside of the tooth
If you suspect you have a tooth abscess or have recurring pain in a once-treated tooth, do not ignore it. Call Pure Dental Health today to learn more about our endodontic treatment services in Buckhead. All of our endodontic procedures are carried out with utmost precision and care. Our advanced technologies and sedation dentistry options can make endodontic treatment or retreatment a painless process.
Posted on behalf of Pure Dental Health