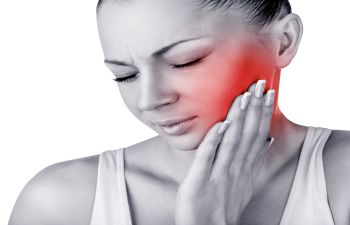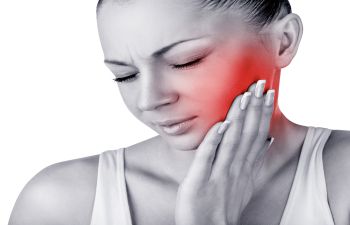 The wisdom teeth represent the third and final set of molars. Unfortunately, a lack of jaw space commonly prohibits these back teeth from emerging properly and comfortably. Since they do not add significant functional benefit, the wisdom teeth are often removed to prevent future disruption within your smile. While wisdom teeth removal is considered a minor oral surgery, it is typically a straightforward and smooth procedure that can save you from serious oral health problems down the road.
Dangers of Impacted Wisdom Teeth
Wisdom teeth are known for causing trouble. When there is not enough jaw space for these back molars to erupt, they tend to grow in sideways or get impacted below the gum line. This causes a host of dental issues, ranging from misalignment and decay to painful jaw cysts, swelling and more. To help patients avoid these oral health threats, it is best to remove the wisdom teeth altogether. Adults of all ages can certainly benefit from wisdom teeth removal, but the procedure is more commonly performed on patients in their late teens or early twenties as a proactive measure against potential impaction. Keep in mind that the wisdom teeth don't serve any functional purpose, so there are no risks to eliminating them from your mouth.
Schedule Your Wisdom Teeth Evaluation
Does your teen need wisdom teeth removal? Make an appointment with our trusted dental team at Pure Dental Health. Through a careful exam and advanced digital imaging, we can determine if wisdom teeth extraction is a smart choice for you or your child. To protect your comfort, our dentists can administer sedation dentistry, ensuring your wisdom teeth removal is as painless as possible. When you leave our office, we will also give you specific instructions on how to care for the extraction site and expedite healing at home. Most patients return to normal activities and eating habits after 3 to 4 days.
Posted on behalf of Pure Dental Health